Displaying all results for topic 'John Calvin'
4 Result(s)
Wednesday, May 13, 2015
Jason Van Vliet examines Calvin's explanation of the image of God within the times and ecclesiastical circumstances in which he lived. He aims at giving a satisfactory answer to the question of whether Calvin's teaching on this subject can be considered one of the stronger or weaker points of his reformatory work.
Author: J. Van Vliet. Publisher: Vandenhoeck & Ruprecht, 2009. ISBN 9783525569184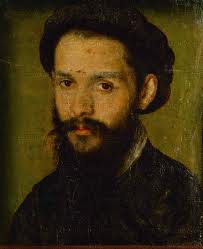 Wednesday, April 29, 2015
The history of the Genevan Psalter, with an analysis of its character and its significance.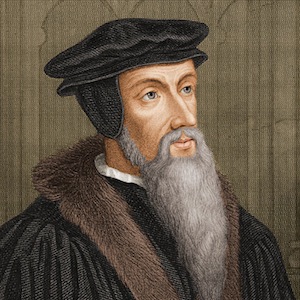 Wednesday, April 1, 2015
An article summarizing some of the key points of the author's doctoral dissertation on the same topic, Children of God: The Imago Dei in John Calvin and his Context (V&R, 2009)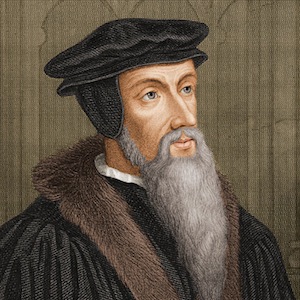 Wednesday, April 1, 2015
What we can learn from Calvin's view of music for today