Displaying all results for topic 'Salvation'
3 Result(s)
Thursday, August 13, 2015
Jesus died not just for our ignorance, but also our apostasy.
Wednesday, April 29, 2015
Analysis of the Christology of the Zion Christian Church, the largest church in southern Africa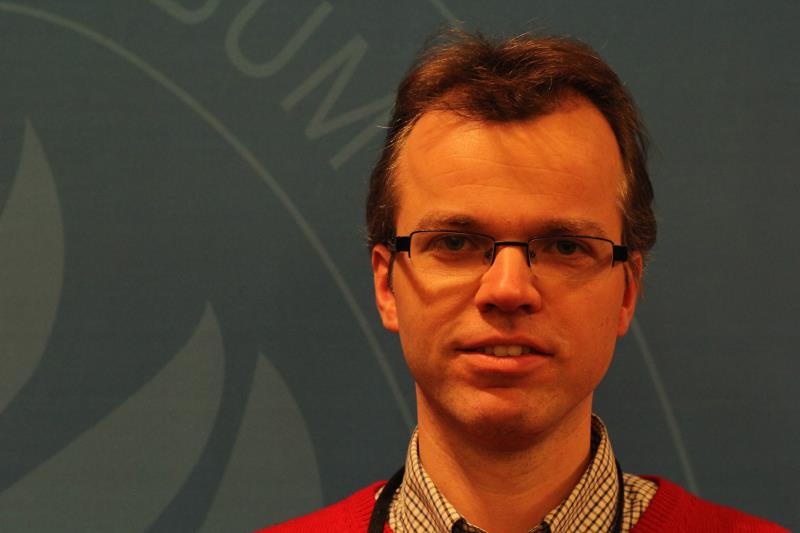 Wednesday, April 1, 2015
Recorded during Conference 2014: "Correctly Handling the Word of Truth: Reformed Hermeneutics Today." According to Paul in 1 Corinthians 2, it is the Holy Spirit who teaches us, and the mind of Christ that we receive. This indicates the importance of a soteriological perspective on how we interpret the Bible. Participation in Christ is a central motif in this address. Dr. Alan Strange responds to this speech.