Displaying all results for topic 'Prayer'
2 Result(s)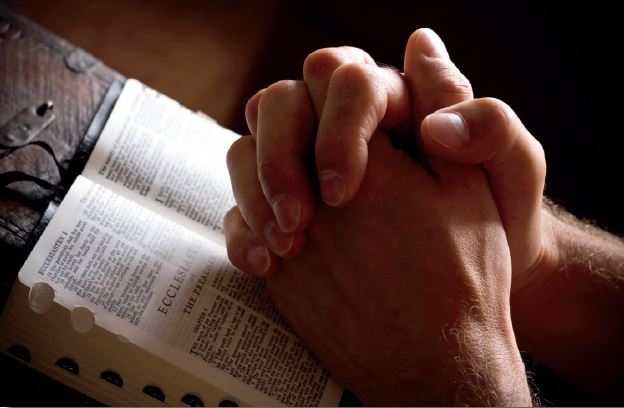 Monday, October 19, 2015
This meditation draws lessons about prayer from Psalm 59.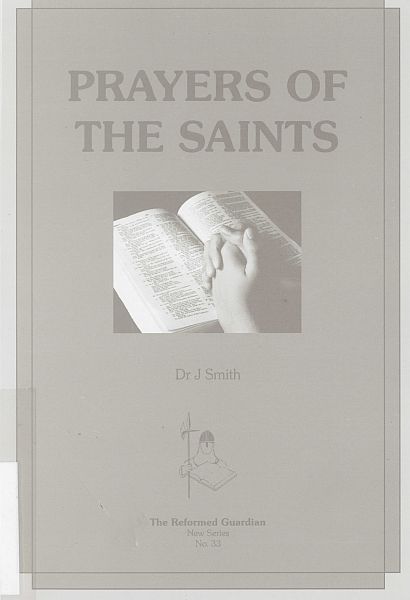 Wednesday, May 13, 2015
A collection of fourteen congregational prayers that can be used by ministers and elders in the worship service. It also includes an appendix with helpful guidelines on how to lead the congregation in prayer.
Author: J. Smith Publisher: Reformed Guardian, 2010.