Dr. Deanna Allan (née Smid) loves to write well-researched stage plays. She also cannot resist challenging the players to perform with a straight face while the audience is in stitches. The five plays at hand are all brand-new compositions. If you review them, you will notice several themes that tie all five together: song in the Reformation, women in the Reformation, and Reformers who are not as well-known—and thus have probably never been the subject of plays. School drama classes and other drama clubs can perform any one or more (or all) of the plays at any time, but may we suggest that including at least one of these plays in your local assembly or Reformation rally would really add to the joy of the event.
We intend to publish these plays in the commemorative book that will also contain selected entries from the various art forms. If you have any questions, please email us at Celebrate1517@gmail.com and we will do our best to provide answers.
To download the plays, please click the links below: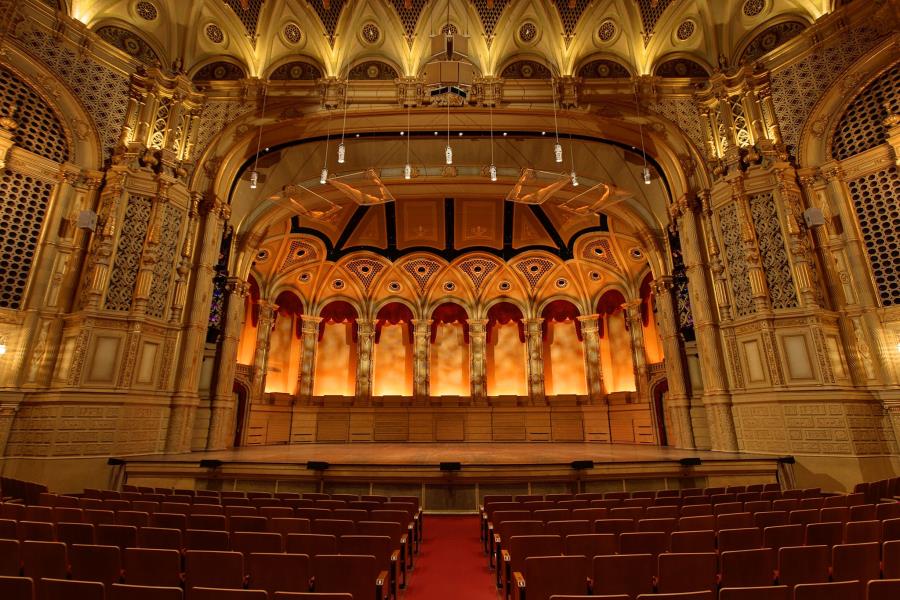 Reformation Playlist (all 5 plays in one document)
Please note: Reformation Playlist (or portions of it) may be freely used and copied for public or private performance—as long as author is acknowledged. However, it may not be published for sales purposes without a personal request: deanna.smid@gmail.com.