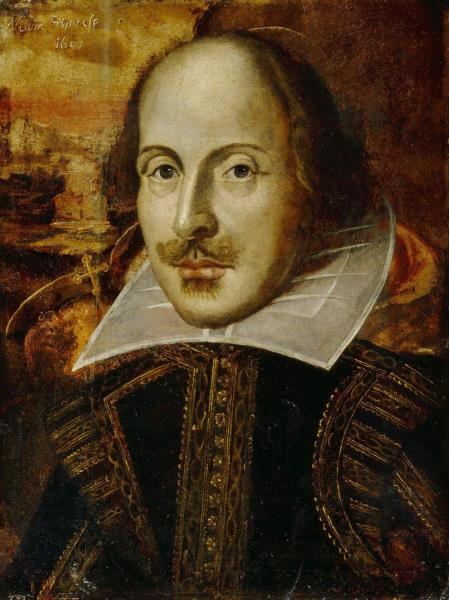 Poetry that celebrates the Reformation, mourns persecution, or brings out some important aspect of the Reformation (daily life, for example) can be composed by anyone. Many Reformers wrote their own poetry to encourage the church and fortify it against Roman errors. In Geneva in particular, the Psalms were set to metre and lyricized in poetry. We encourage poets to continue this good tradition. Hopefully there will be many poems to display at the end of October at assemblies and Reformation rallies. Perhaps you will be reciting yours in public. Exciting!
Please choose the appropriate category for yourself, or, if you are a teacher, for your class. Teachers are asked to send us the best three poems—please see the guidelines for details. Note that the "advanced open" category is for anyone practiced in an art form but not currently enrolled in higher education. For the post-secondary and advanced open categories, please send your completed poetry to Celebrate1517@gmail.com. As always, check our detailed guidelines first.
Guidelines
Poetry Guidelines Intermediate
Poetry Guidelines High School Senior
Poetry Guidelines Post-secondary
Poetry Guidelines Advanced Open
Pictured to the right: William Shakespeare.