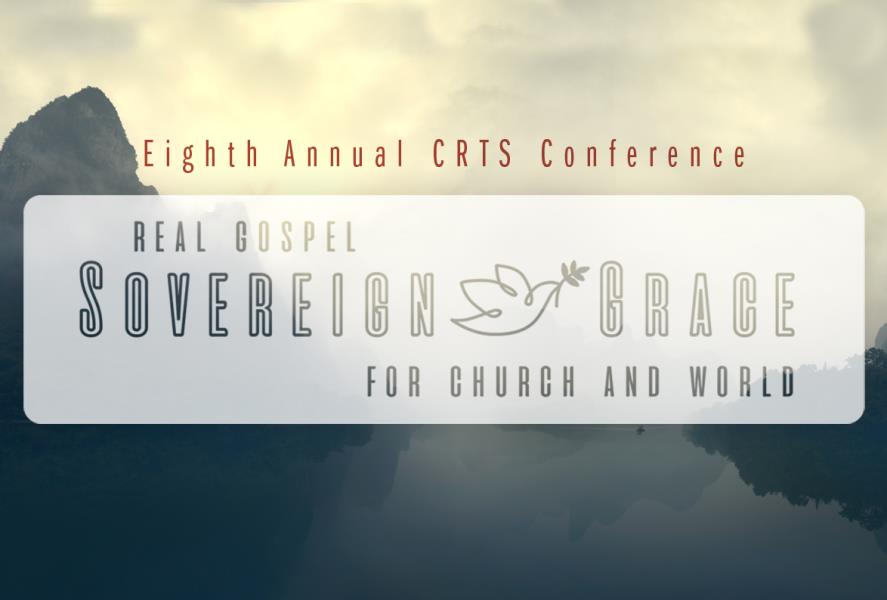 Dr. Karlo Janssen
Dr. Karlo Janssen has been in the ministry since 1999 and is currently pastor of Willoughby Heights Canadian Reformed Church in Langley, BC. He wrote a dissertation on the Form of Subscription in Reformed Churches since 1816, is a contributing editor to volume 2 of the critical edition of the Acts of the Synod of Dort (2017), and runs the website officebearers.com. When not studying the Church Order he may be found gardening or fishing with one or more of his and his wife Annet's two girls and five boys.



Dr. Mark Jones
Dr. Mark Jones has been the pastor of Faith Vancouver (PCA) since 2007. His dissertation was on the Christology of the Puritan Thomas Goodwin. A prolific blogger, Mark is well-known online. He has written a number of books, such as Antinomianism and Knowing Christ, as well as, together with Dr. Joel Beeke, A Puritan Theology. He and his wife Barbara have been blessed with four children and will challenge any other family to a game of soccer.



Dr. Donald Sinnema
Dr. Donald Sinnema is retired professor of theology at Trinity Christian College in Palos Heights, Illinois, where he taught for twenty-five years. His dissertation (1985) studied the doctrine of reprobation at the Synod of Dort. He has published various books and articles on post-Reformation and Dutch-Canadian history, but he currently dedicates his time to co-editing a new nine-volume critical edition of the documents of the Synod of Dort. He and his wife Carla live in Holland MI; she assists him with any technologies beyond the quill and inkpot.

Dr. Ted Van Raalte
Dr. Ted Van Raalte was ordained in 1999 and has served as professor of ecclesiology at CRTS since 2013. His work entitled Antoine de Chandieu (1534–1591): The Silver Horn of Geneva's Reformed Triumvirate, is in the presses at Oxford, and he has contributed to and edited a number of other books, including contributing to volume 2 of the critical edition of the Acts of the Synod of Dort (2017). He admits to reaching the age when his infrequent involvement in sports only adds insult to injury and so he prefers to join his wife Christine in watching any one of their eight children play instead.



Dr. Jason Van Vliet
Dr. Jason Van Vliet was ordained in 1996 and was called to serve as professor of dogmatics at CRTS in 2009. His dissertation was published as, Children of God: The Imago Dei in John Calvin and His Context (2009) and more recently he published a study that is being widely used, Growing in The Gospel (2016). He has taught the Canons of Dort to freshmen at CRTS annually for eight years and has published two essays on the question of free will. For relaxation he takes the safer route of playing organ, or camping with his wife Janet and their seven children.