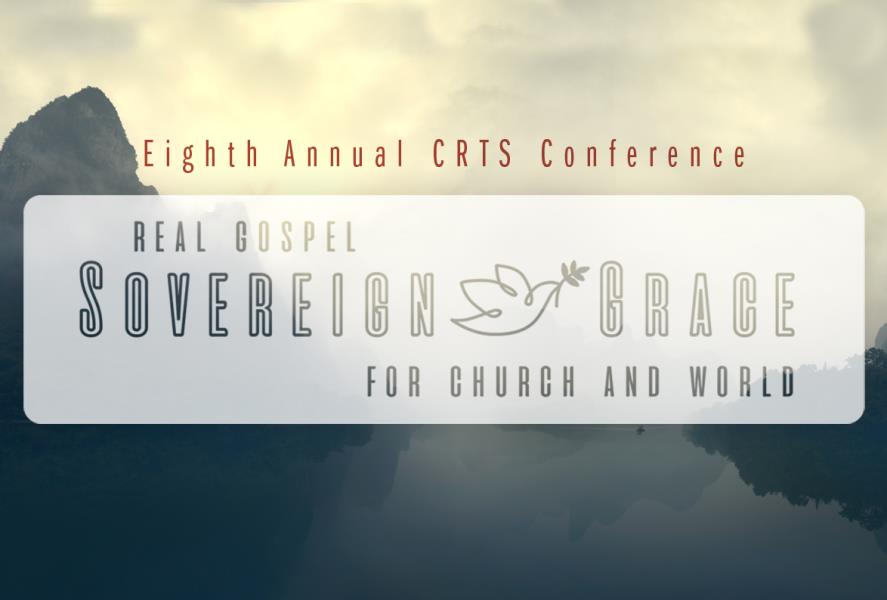 Real Gospel: Sovereign Grace for Church and World
If it's "all by grace," why do I struggle to be content? Why do I have a hard time forgiving others? Added to that, if grace is sovereign, why do some covenant people fall away? We know the good news—that divine grace is the only true foundation for thinking, teaching, and living—but we need to deepen our experience of this amazing gift. The real gospel is all about a necessary, loving, effective, transforming, and persevering grace of God for sinners, not about free will or feel good or health and wealth.
This 8th annual CRTS conference took place from January 11 to 13, 2018 at the Ebenezer Canadian Reformed Church in Burlington. Our conference featured eight keynote speeches by speakers Dr. Karlo Janssen, Dr. Mark Jones, Dr. Donald Sinnema, Dr. Ted Van Raalte, and Dr. Jason Van Vliet.