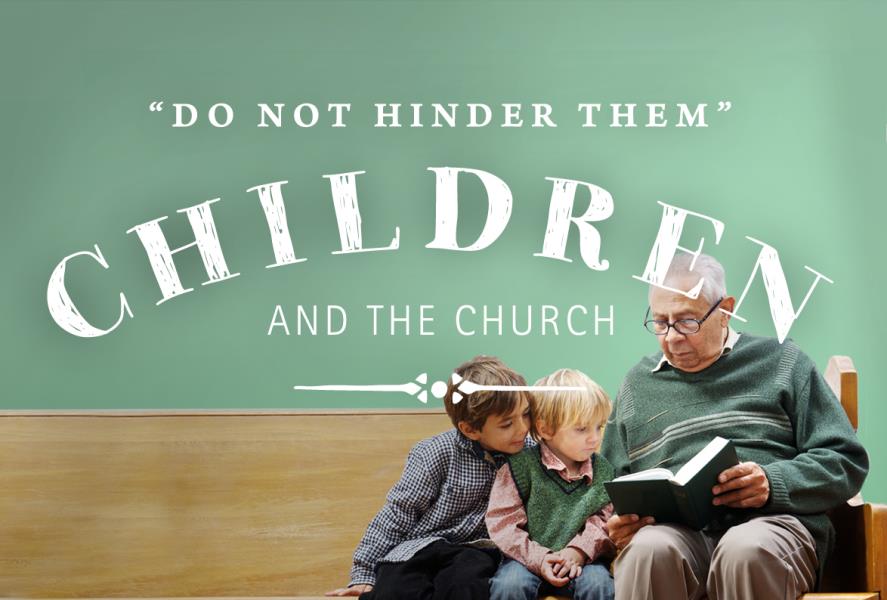 "Do Not Hinder Them": Children and the Church
So you realize that your children are "covenant children"…. Ever wonder what difference that makes in how you view them, how you treat them, or how the Christian school they attend should teach them? How about the church? Do you think it does enough to nurture their faith? These questions, and more, were addressed at the ninth annual CRTS conference.
This 9th annual CRTS conference took place from January 17 to 19, 2019 at the Ebenezer Canadian Reformed Church in Burlington, Ontario and January 24 to 26, 2019 at Langley Canadian Reformed Church in Langley, BC.