Displaying all results for topic 'Holy Spirit'
5 Result(s)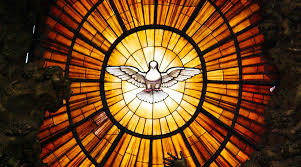 Monday, May 16, 2016
A meditation on Acts 4:24-31.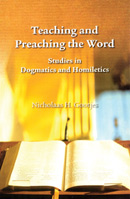 Wednesday, May 13, 2015
With this collection, some of the most important studies of Dr. N.H. Gootjes are made available to a wider readership. The topics covered remain as relevant as ever: creation and general revelation, the birth and work of Christ, the work of the Holy Spirit, the Reformed Confessions, sacraments, and preaching.
Author: N.H. Gootjes. Publisher: Premier Publishing, 2010. ISBN 9780887560989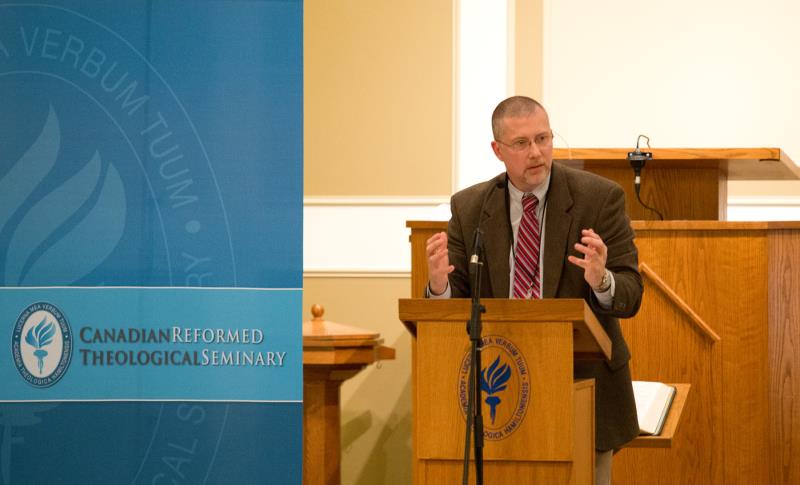 Tuesday, May 5, 2015
Recorded during the 2015 CRTS Conference. Dr. Tipton argues that 2 Cor 3 does not draw the absolute contrast of letter and Spirit that some might discern. Rather, Paul speaks of what once gave life and righteousness (the letter) by comparing it to the super-abounding righteousness, life and glory of Christ, as well as the life-giving Spirit. The contrast is therefore a relative one that demonstrates how much richer God's people are after Pentecost, in some ways even richer than Adam and Eve in Paradise.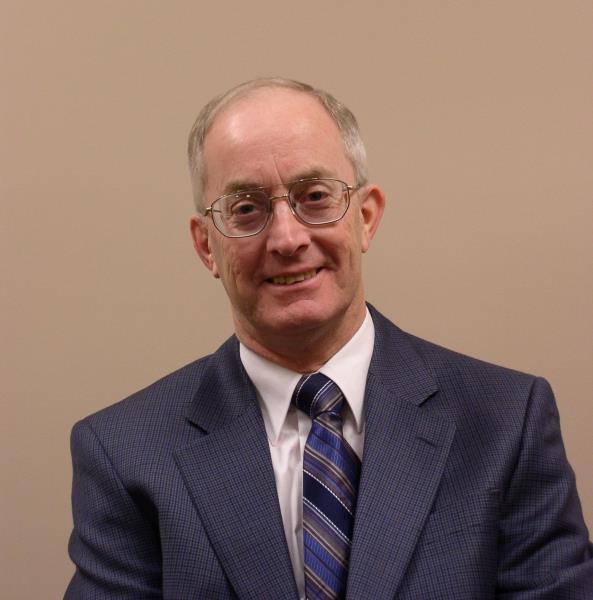 Thursday, April 2, 2015
This Old Testament feast has enduring consequences for today.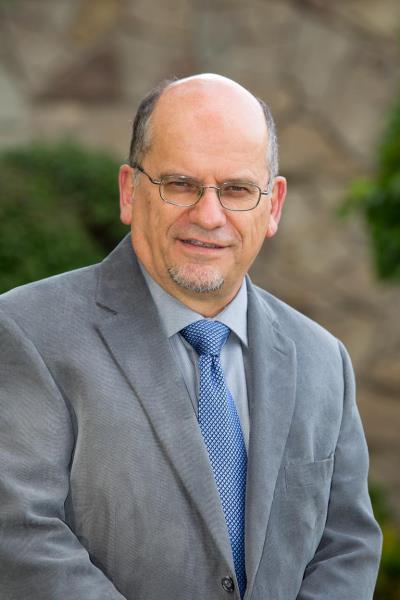 Thursday, April 2, 2015
How should we understand the work of the Holy Spirit?