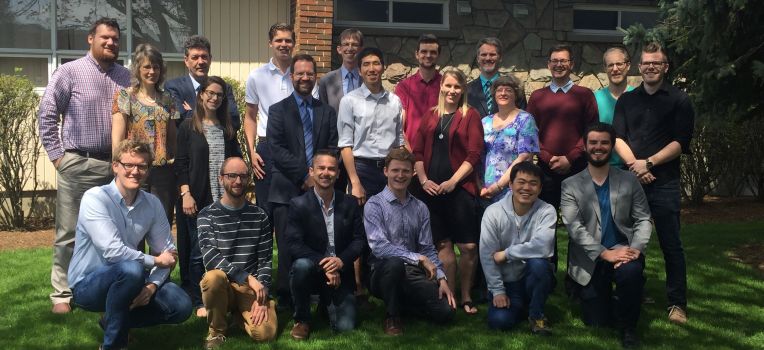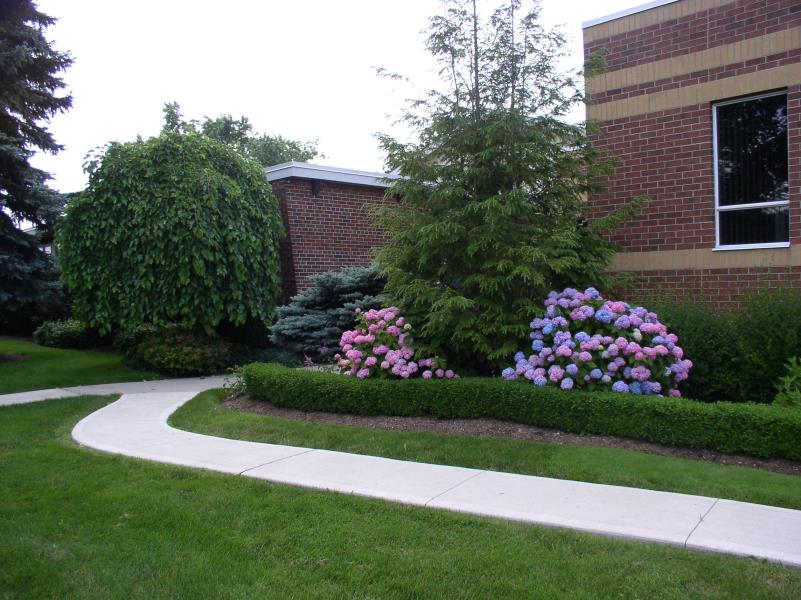 Wednesday, July 11, 2018
The CRTS Administrative Office and Library will be closed from Monday, July 16 through Monday, August 6. Regular office/library hours of 8:30 to 4:30 will resume on...
View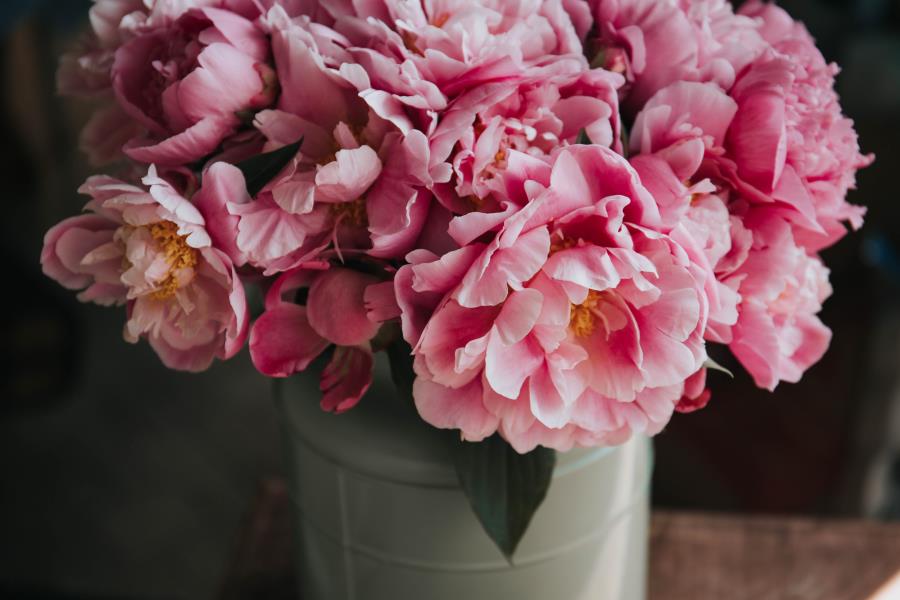 Wednesday, July 4, 2018
On Saturday June 30, 2018, the LORD took sr. Wietske Faber from this life and into eternal glory. She was 97 years old. As the wife of our former professor and...
View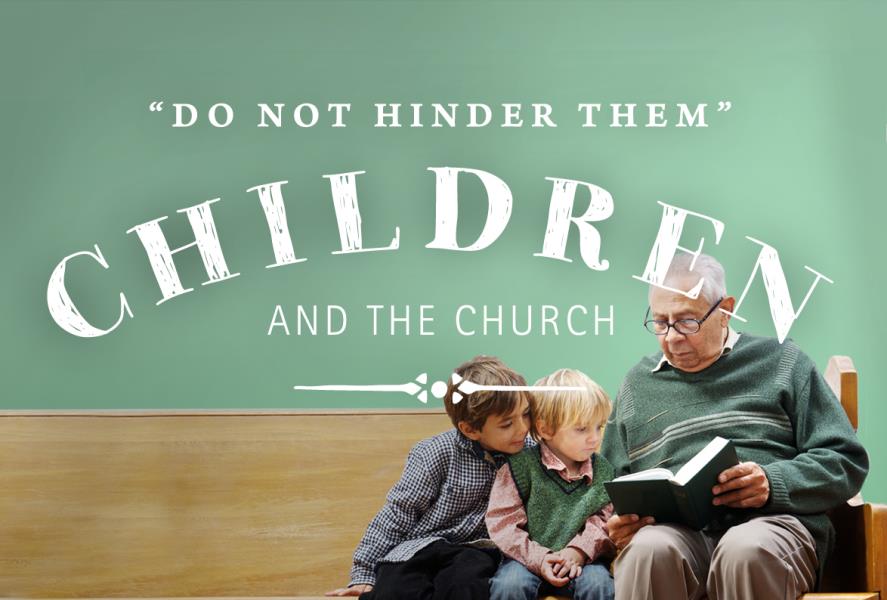 Wednesday, June 20, 2018
So how exactly does God see the children of believers? Is this really something that the Scriptures are unclear about - as some think, and thus don't baptize them? If they...
View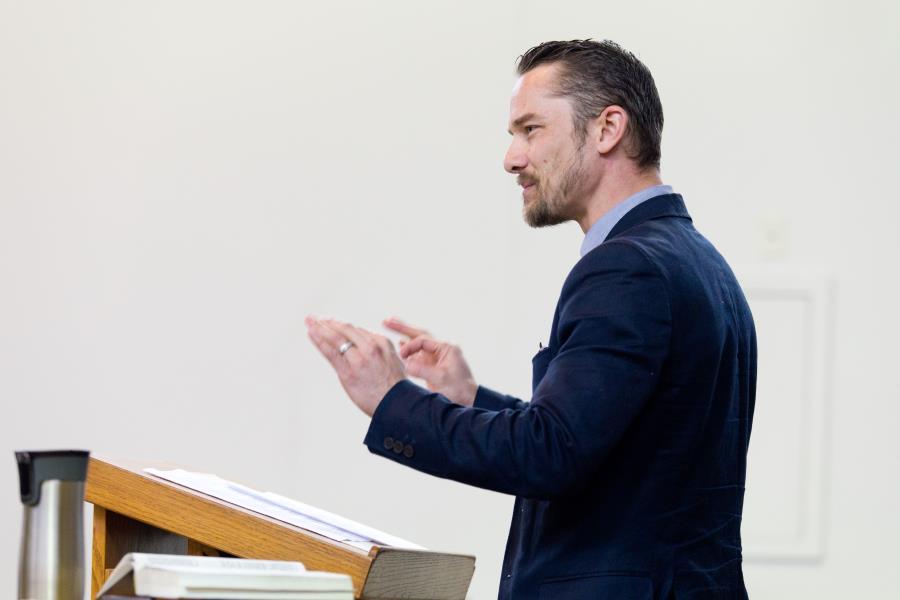 Monday, May 28, 2018
This summer once again our students travel to various places in the world in order to do internships. Here is an overview of what is happening. The students who finished...
View