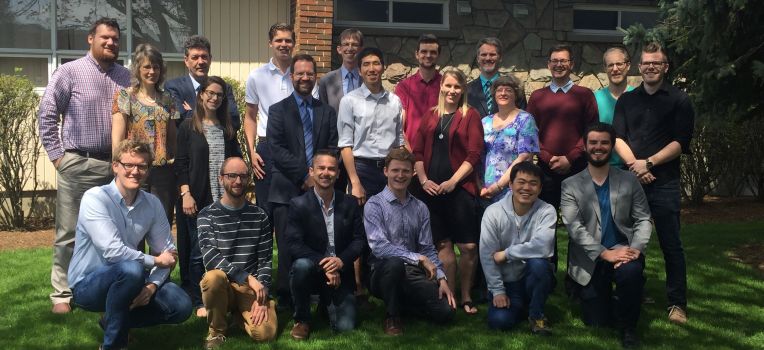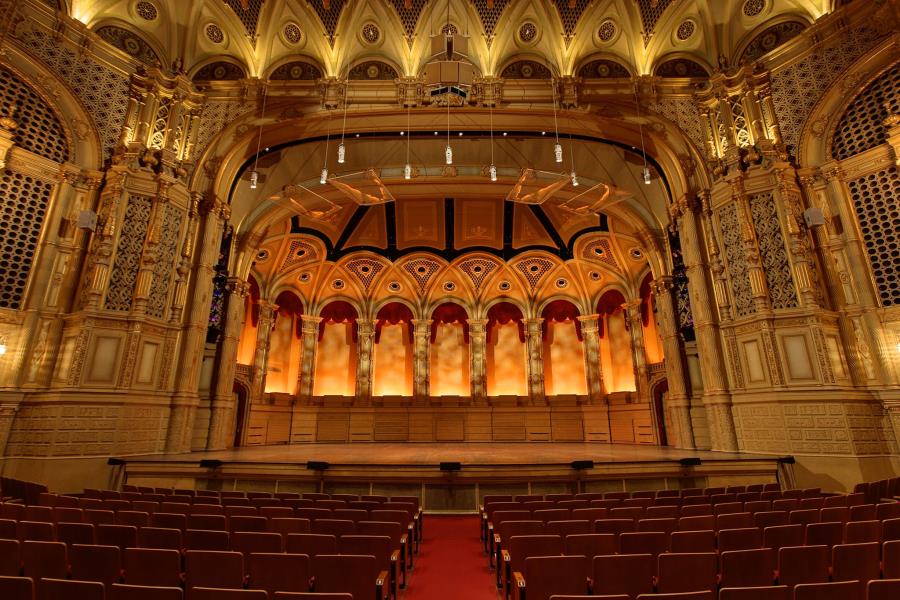 Tuesday, October 31, 2017
Recently, CRTS and CCRTC's commission for a drama about the Reformation was highlighted in the Alumni News magazine of Brandon University. Dr. Deanna Allan (née...
View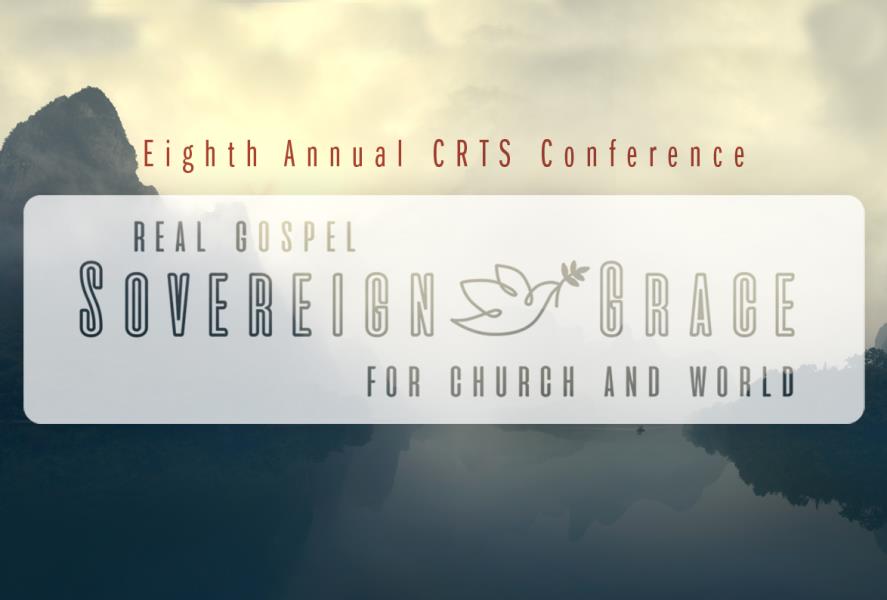 Friday, October 13, 2017
Registration is now open for the CRTS 8th Annual Conference entitled Real Gospel: Sovereign Grace for Church and World . We invite you to join us January 11–13,...
View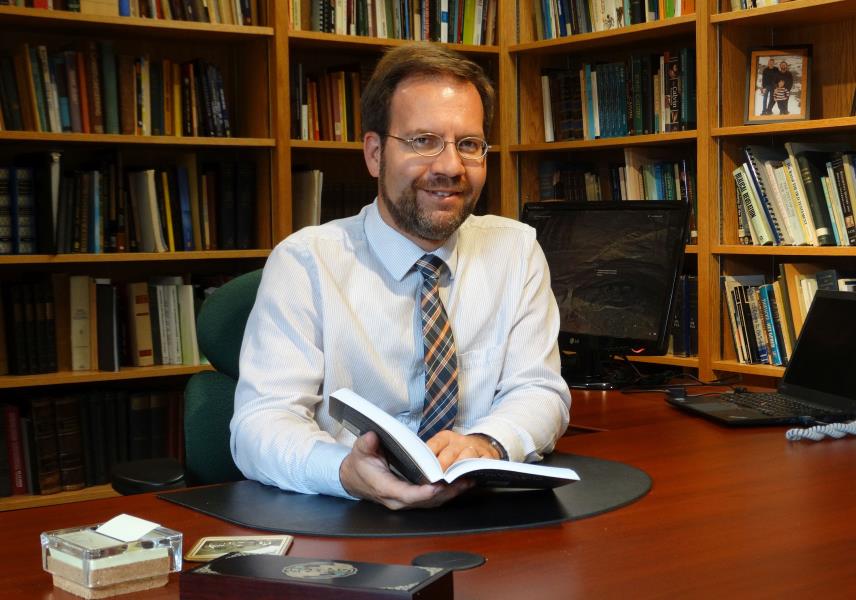 Wednesday, September 20, 2017
Dr. G.H. Visscher has served as the Principal and Academic Dean of CRTS for the past 9.5 years. We thank the LORD for enabling him to fulfill this important role,...
View