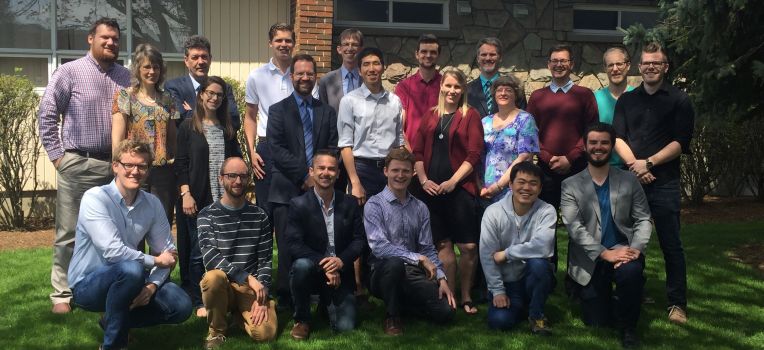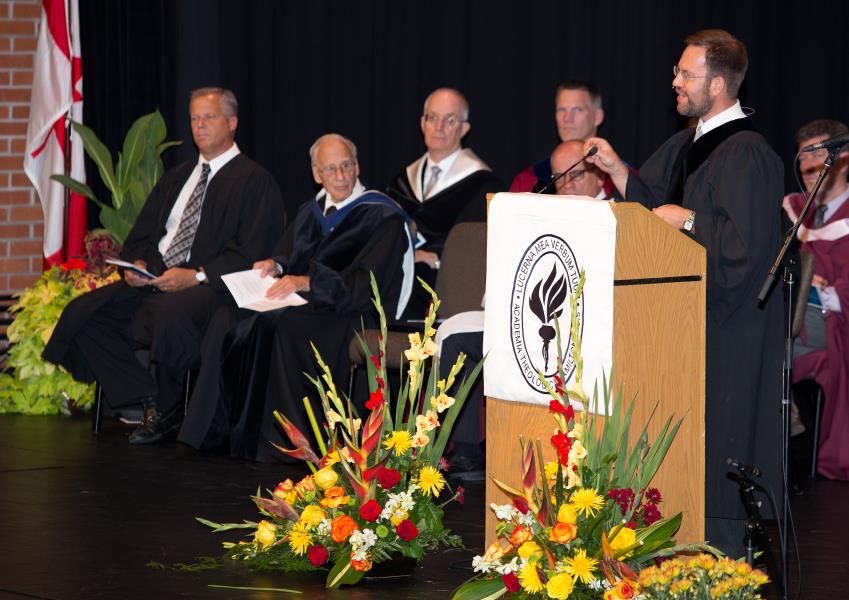 Wednesday, August 16, 2017
The 48th Anniversary meeting and 43rd Convocation will be held, D.V., on Friday, September 8, 2017. This will be held in the auditorium of Redeemer University Colllege...
View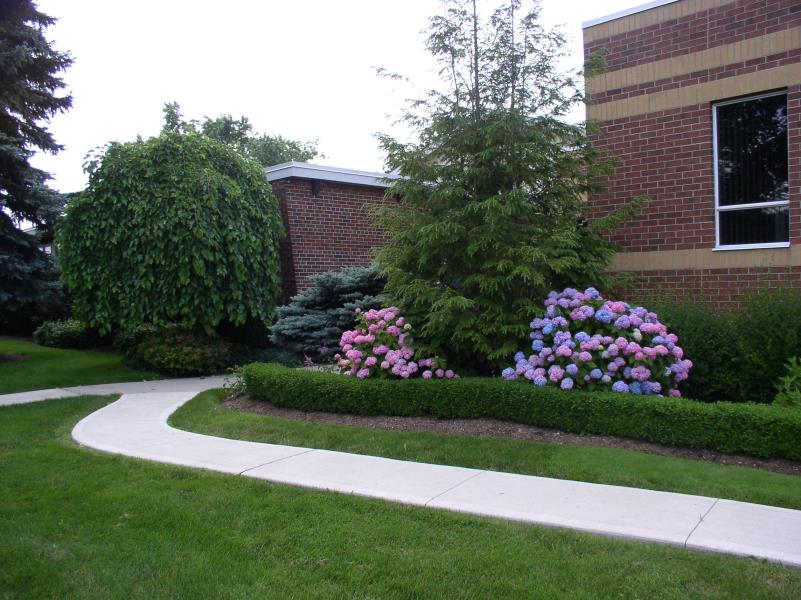 Wednesday, July 12, 2017
The CRTS Administrative Office and Library will be closed from Monday, July 17 through Monday, August 7. Regular office/library hours of 8:30 to 4:30 will resume on...
View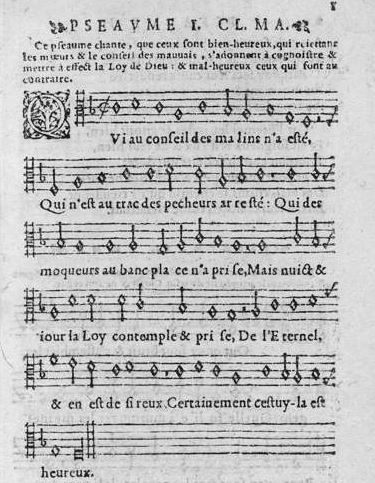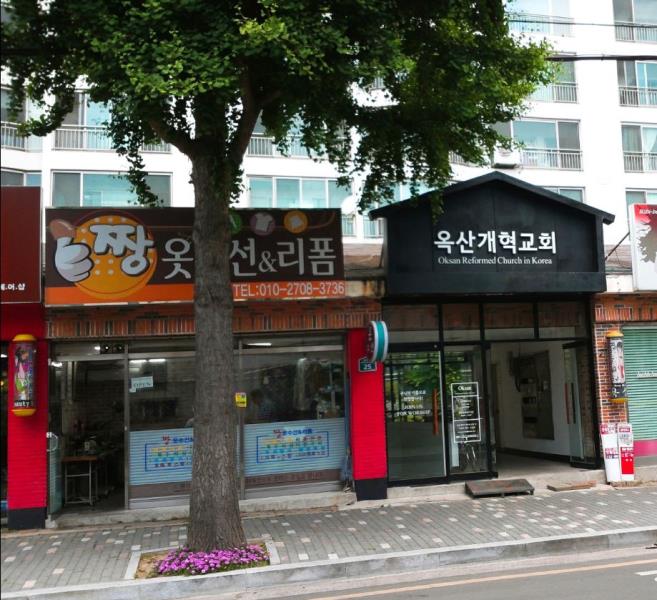 Thursday, May 25, 2017
This summer once again our students travel to various places in the world in order to do internships. Here is an overview of what is happening this summer. The students...
View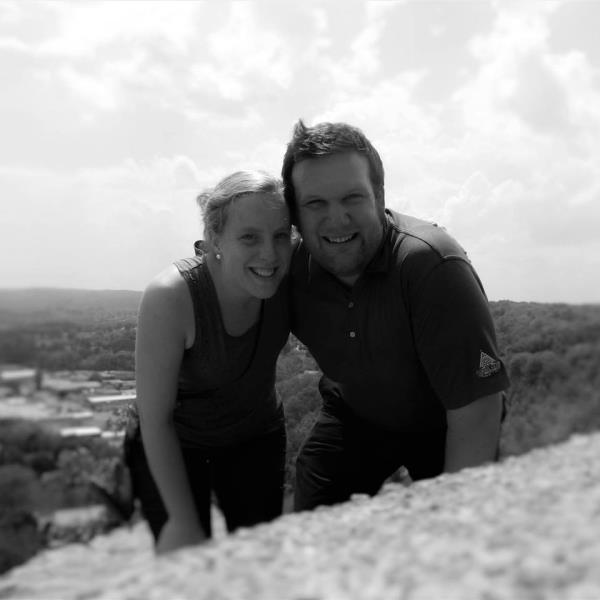 Friday, April 7, 2017
This year CRTS will have one graduate from the Master of Divinity program - James Zekveld. To read James' profile, please click here....
View