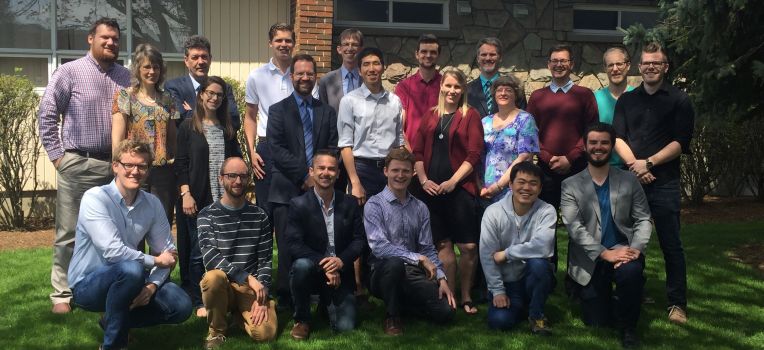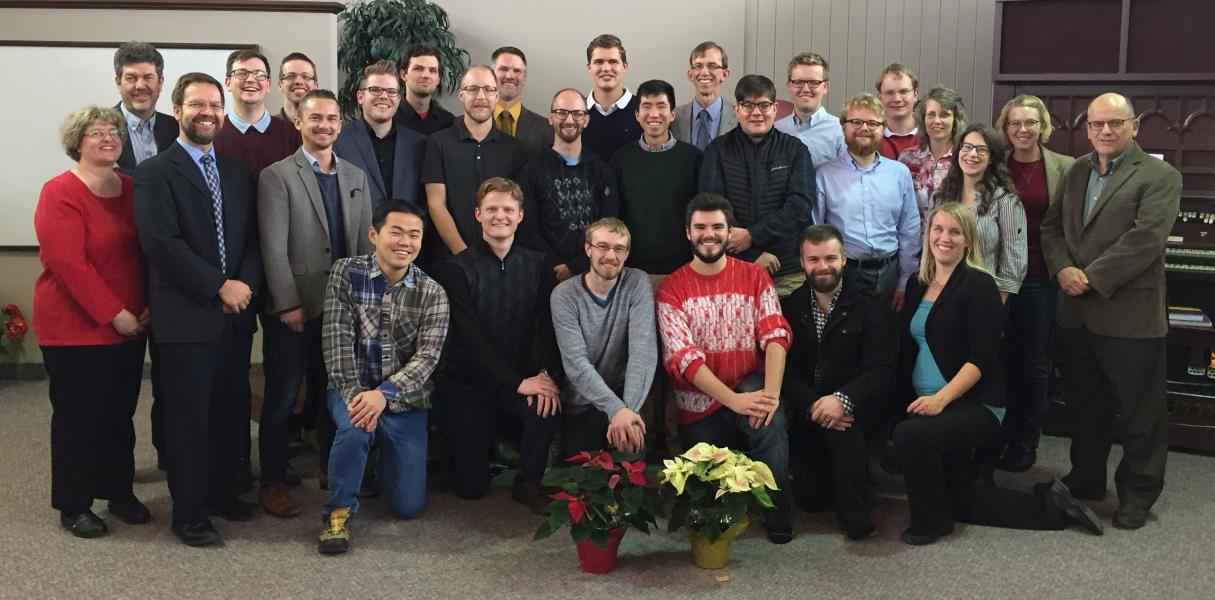 Friday, December 22, 2017
Things are becoming quieter here at CRTS. Students are finished their exams, and some of them have left town to be with their families over the Christmas holidays. ...
View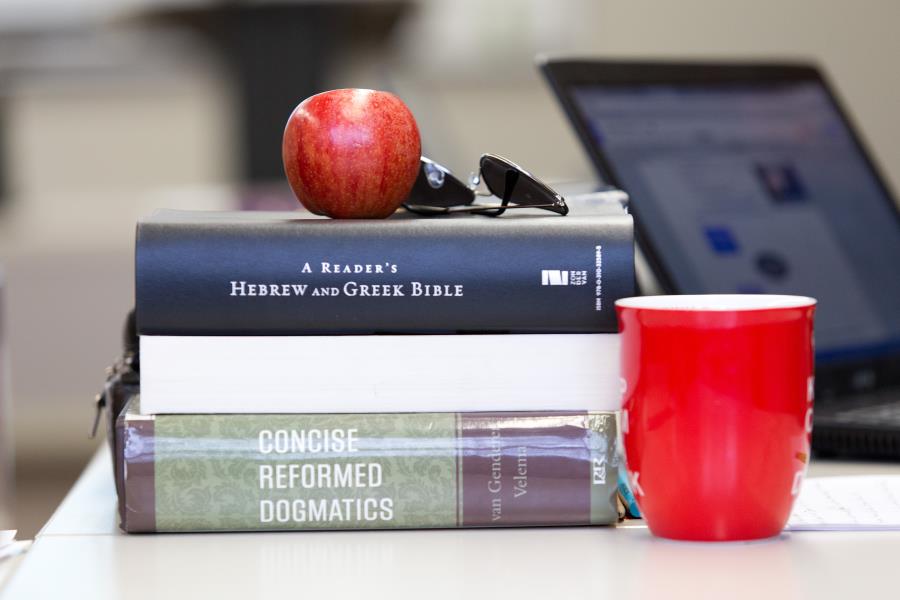 Monday, November 27, 2017
Dear supporting community of CRTS, The end of the first semester is already coming into focus. This is the last week of regular lectures, and the next two weeks (Dec...
View