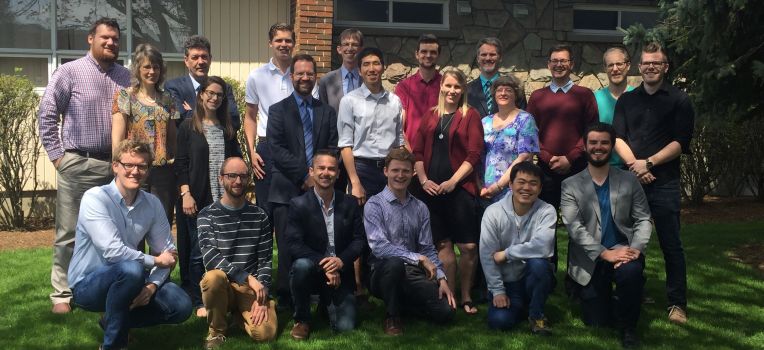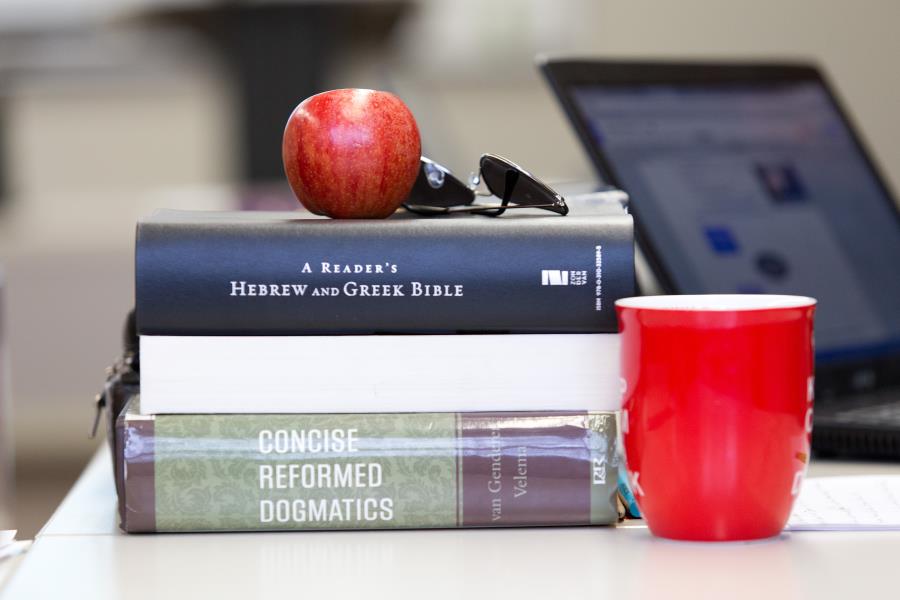 Wednesday, August 30, 2017
Here at CRTS preparations are well underway for a new academic year. Yet as the Holy Spirit reminds us in Psalm 127, we can work diligently but we also need our God's...
View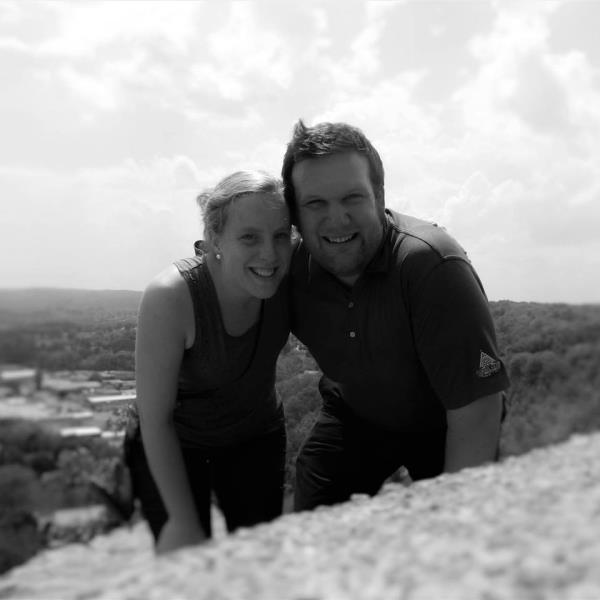 Friday, April 7, 2017
This year CRTS will have one graduate from the Master of Divinity program - James Zekveld. To read James' profile, please click here....
View