Welcome
Since 1969 the Canadian Reformed Theological Seminary has been earnestly devoted to the great privilege and responsibility of training future ministers of the gospel of salvation in Jesus Christ, as well as those who serve the Lord in other ways.
Everything we do at CRTS is in submission to the inspired Word of God. "Your Word is My Light" is our motto and we take that seriously. Understanding this Word. Communicating this Word. Radiating this Word. We strive to fulfill these goals with academic excellence and pastoral insight, ultimately seeking the glory of our gracious Triune God in all things.
Students, faculty, and staff form a tight-knit community at CRTS. If you have any questions, or you wish to stop by for a visit, please contact us. In the meantime, we hope you benefit from our website. Discover CRTS, watch our welcome video to the right, consider the academic programs we offer, and explore the resources we've posted.
---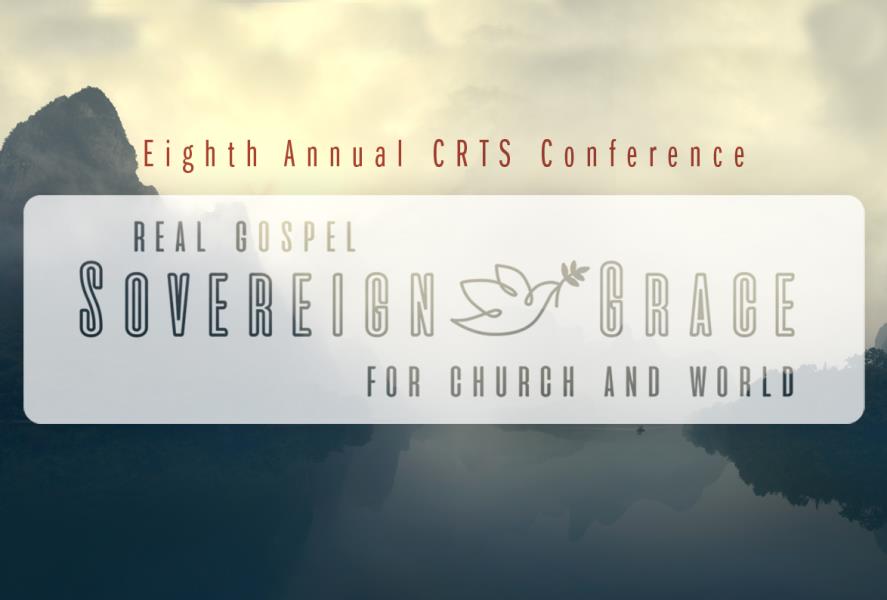 Friday, October 13, 2017
Registration is now open for the CRTS 8th Annual Conference entitled Real Gospel: Sovereign Grace for Church and World . We invite you to join us January 11–13,...
View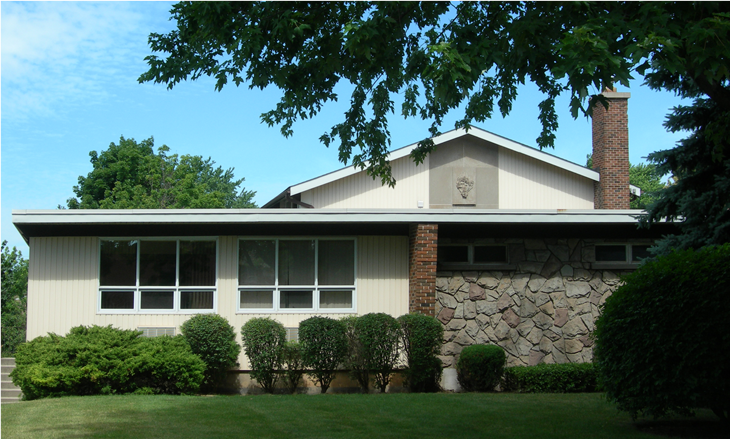 Monday, October 2, 2017
On Friday, October 20, the Canadian Reformed Theological Seminary invites all prospective students to visit the Seminary for the day. Participants will sit in on classes and...
View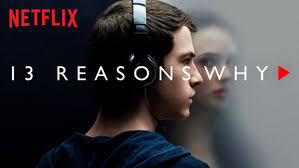 Tuesday, September 26, 2017
Arjan de Visser
In this article, Dr. de Visser takes a look at Netflix's popular show "13 Reasons Why" and offers some insight for Christian viewers. Is there anything positive that can be said...
View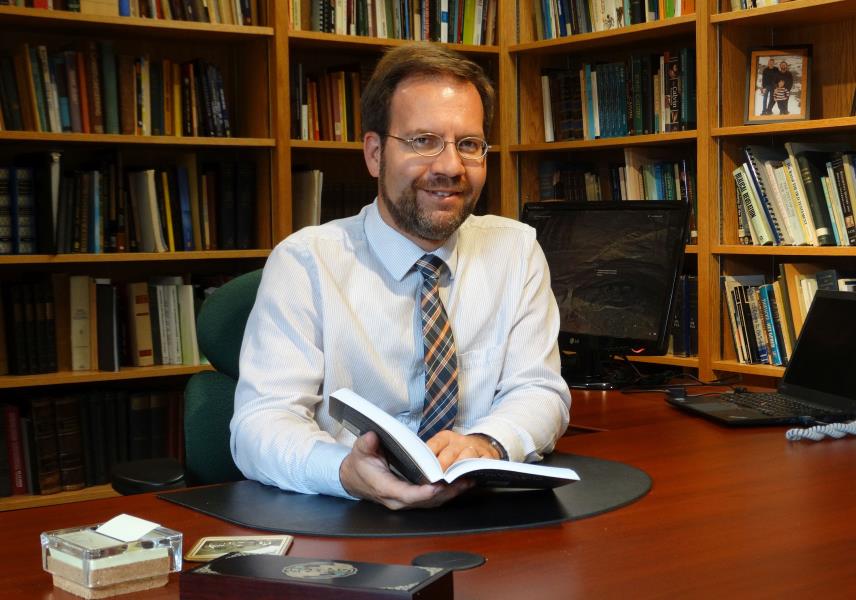 Wednesday, September 20, 2017
Dr. G.H. Visscher has served as the Principal and Academic Dean of CRTS for the past 9.5 years. We thank the LORD for enabling him to fulfill this important role,...
View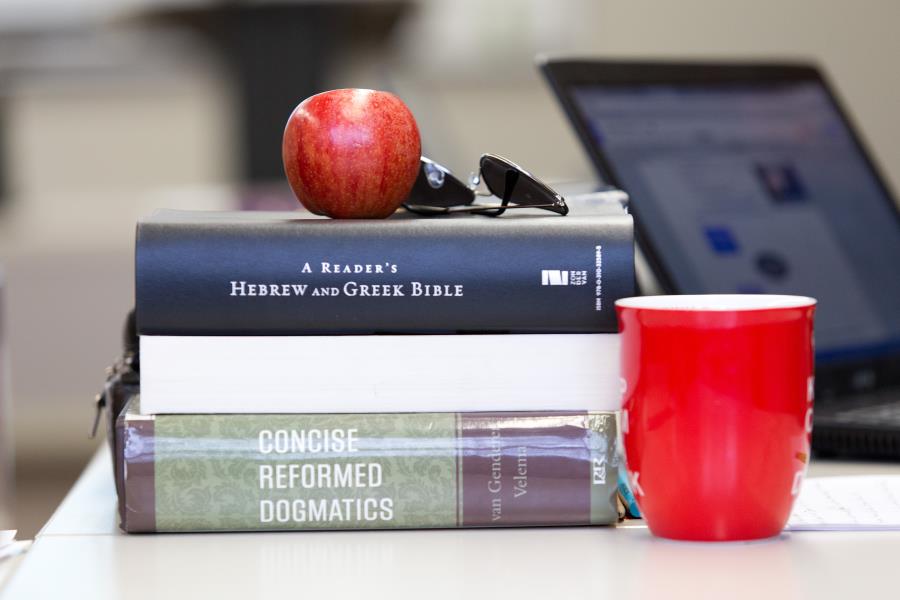 Wednesday, August 30, 2017
Here at CRTS preparations are well underway for a new academic year. Yet as the Holy Spirit reminds us in Psalm 127, we can work diligently but we also need our God's...
View