Welcome to our Resource Section
Here you will find a growing collection of video and audio resources, as well as articles, books, and meditations. Topics include biblical studies, Reformed theology, missions, ethics, and much more. These resources come from CRTS faculty members, as well as guest speakers at various CRTS events. If you have something particular in mind that you're looking for, please use our Resource Finder. If you just want to take a look and see what is available, why not try our Browse Resources page?
If you don't find what you are looking for, you could try the Reformed Periodical Index or check back here later. We'll be adding resources regularly. We hope that the material provided here will be a blessing to all who use it.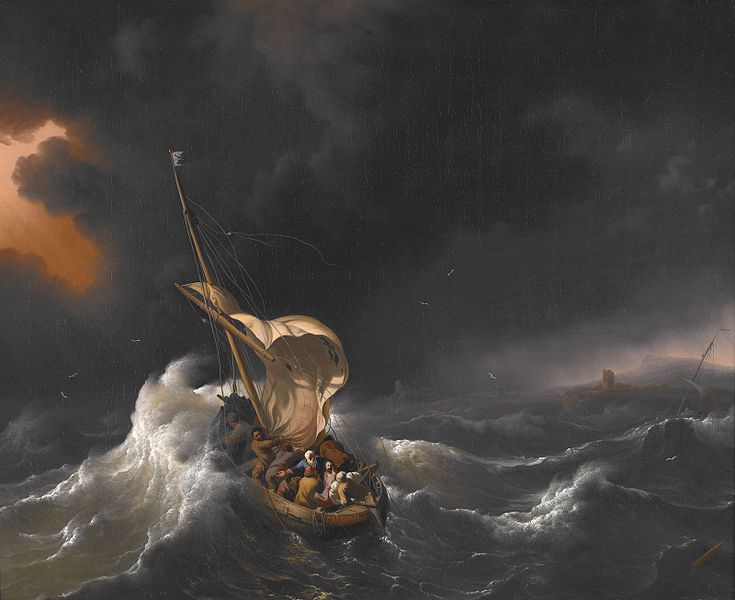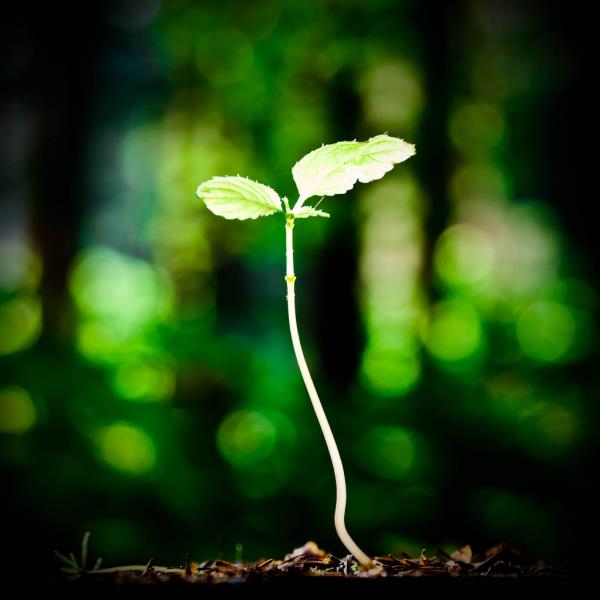 Wednesday, May 3, 2017
Jason Van Vliet
What does springtime have to do with the gospel? Is botany connected to theology? Dr. J. Van Vliet explores these questions in a meditation on Col. 1:5-6.
View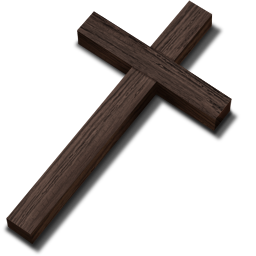 Monday, February 6, 2017
Jannes Smith
Our worship not only involves listening to God's Word, but also looking at His beauty.
View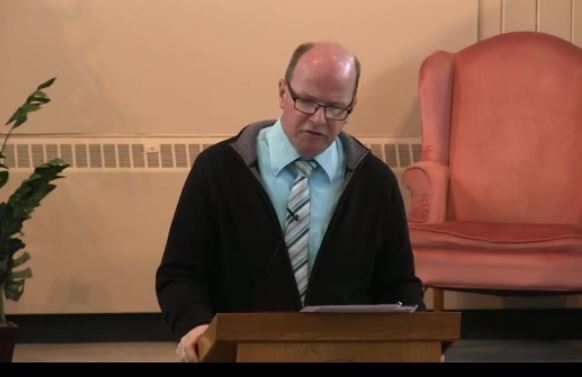 Tuesday, January 31, 2017
Peter Feenstra
Rev. Peter Feenstra describes his approach to Catechism teaching and the multi-year curriculum which he has developed over the years. Recorded during the 2017 January Interim semester.
View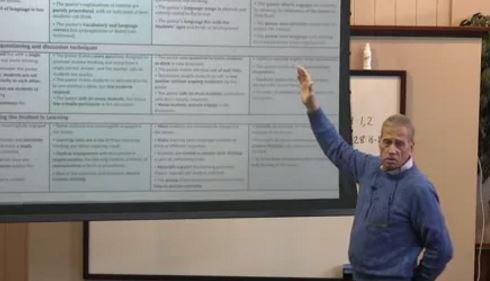 Thursday, January 26, 2017
Pieter Torenvliet
Mr. Pieter Torenvliet (retired school principal, Abbotsford, BC) presents an evaluation form that could be used by elders who are called to visit and observe Catechism classes. Recorded during the 2017 January Interim semester.
To view the powerpoint presentation that goes with this video please see here.
To view the lesson plan on Lord's Day 8, please see here. and here. To view the student worksheet on Lord's Day 8, please see here.
View