Displaying all results for Author 'Matthew H. Van Luik'
2 Result(s)

Thursday, January 23, 2020
At a conference that focuses on world mission, we cannot ignore the fact that in many ways the world is coming to Canada. Each year more than 250,000 people from other countries receive permanent resident status in Canada. This has led to the establishment of many immigrant communities (and new mission fields!) in and around Canadian cities. Revs. Tony Zekveld and Matthew Vanluik have been involved in efforts to reach these "new Canadians" with the gospel, Rev. Zekveld by way of planting a South Asian congregation in Mississauga, Rev. VanLuik by way of integrating immigrants in an existing church in Brampton. In their presentations they reflect on their respective missionary methods.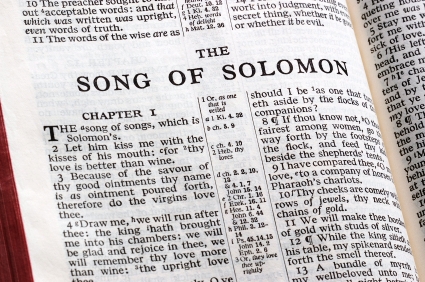 Thursday, February 4, 2016
Rev. Matthew VanLuik, minister of the Word at Grace Canadian Reformed Church in Brampton, ON, shares some insights and principles for preaching on the Song of Songs.