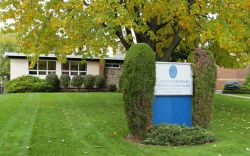 Understand the Word. Communicate the Word.
Radiate the Word.
Discover more about CRTS and what makes us unique.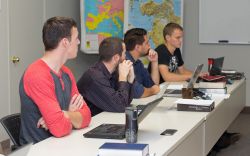 CRTS offers several different programs:
Master of Divinity, Bachelor of Theology, and Diploma of Theological Studies.
Find out which program is right for you.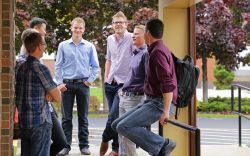 Ready to apply?
Click here for a detailed step-by-step guide for applying to CRTS.