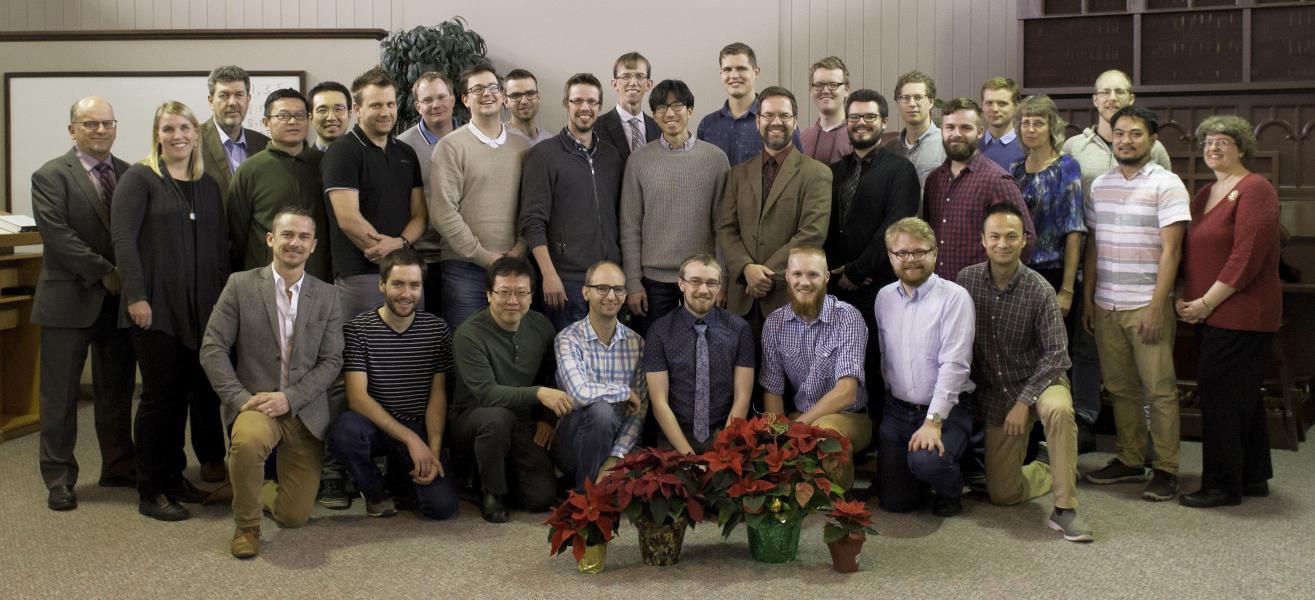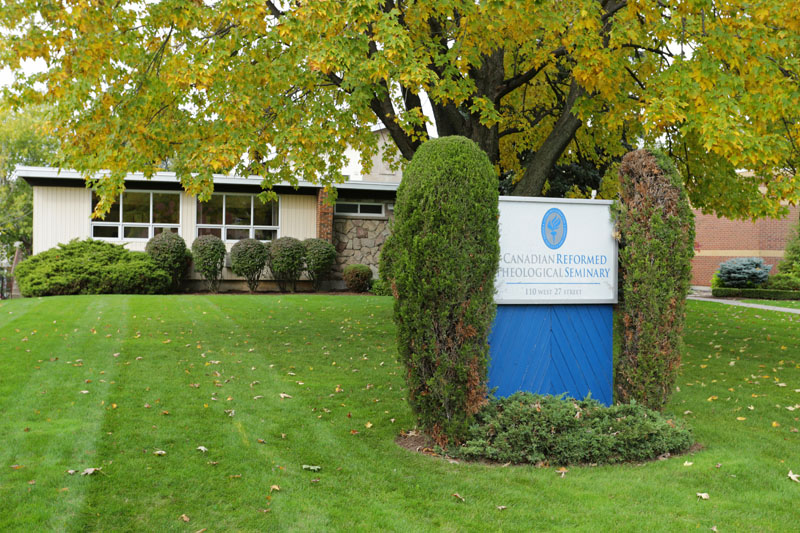 Tuesday, July 7, 2020
The CRTS building, including the library and administrative office, will be closed from Monday, July 20 through Monday, August 10. Regular office/library hours of 8:30 to 4:30...
View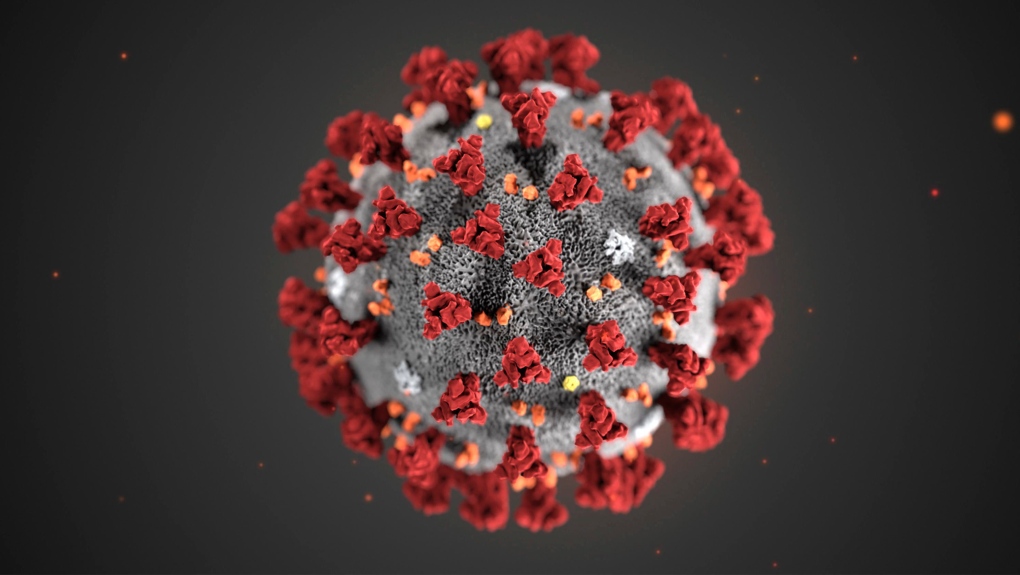 Wednesday, June 10, 2020
To: the supporting community of CRTS Dear brothers and sisters, Greetings from the faculty and staff of CRTS. We pray that your summer is being blessed. Some of our regular...
View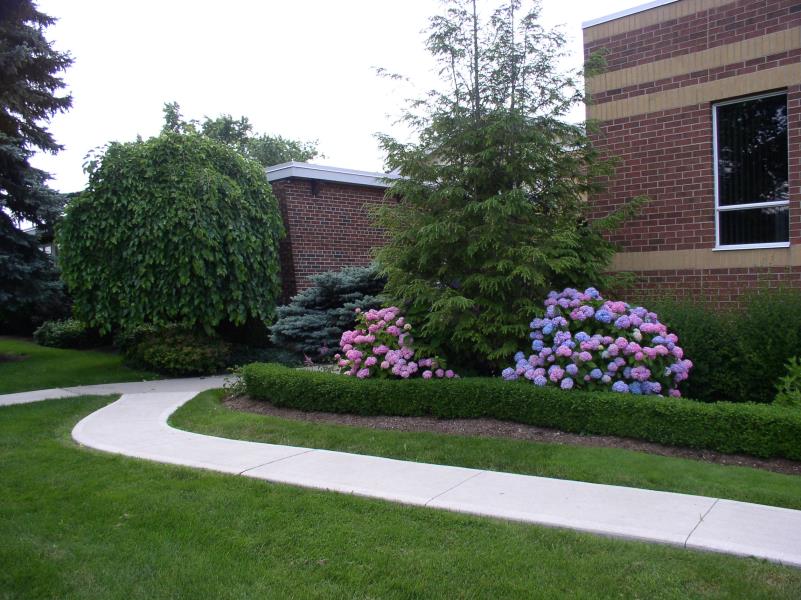 Wednesday, June 10, 2020
Update and Prayer Request – June 2020 Academic Year 2019-2020. What a year it was! It will certainly go down in the history books as a most memorable one. It began...
View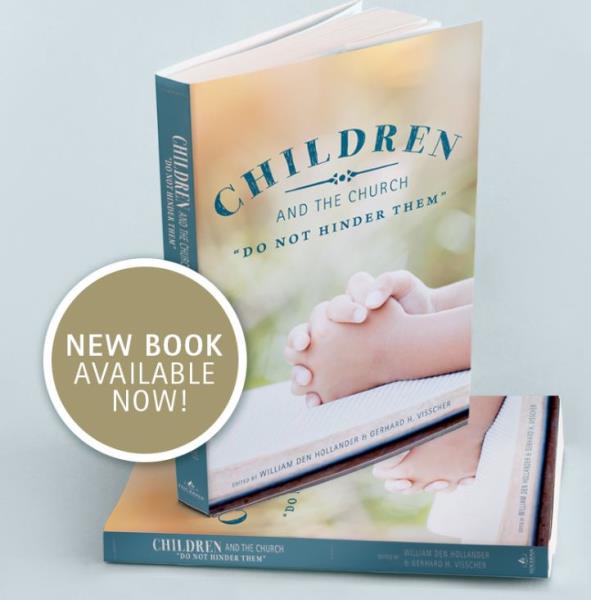 Wednesday, January 22, 2020
Do you really know why your children and the children of the church should be baptized? Do you know what difference that makes? These questions and...
View