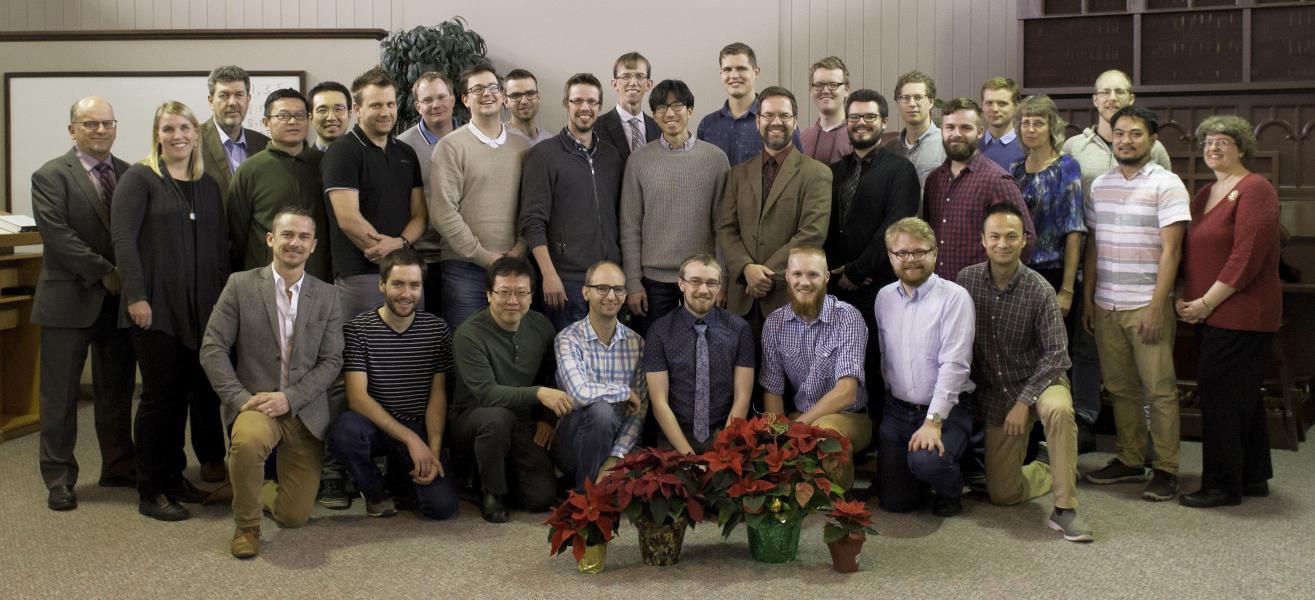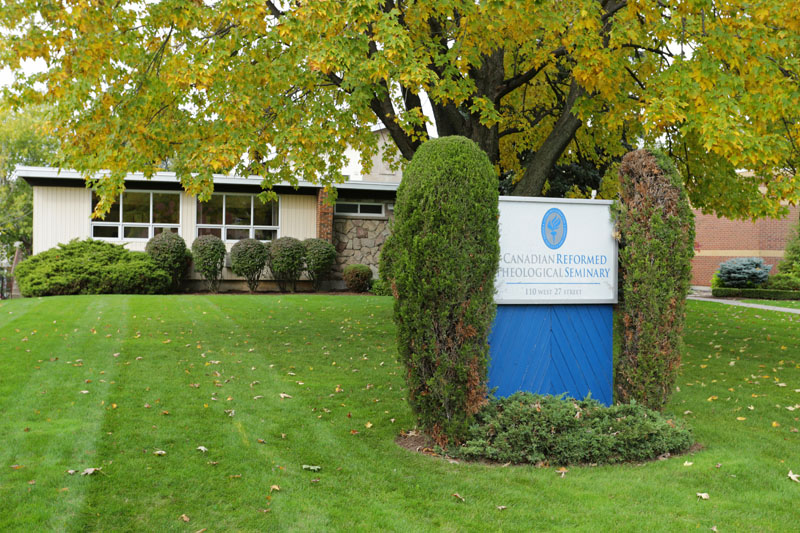 Friday, July 5, 2019
The CRTS building, including the library and administrative office, will be closed from Monday, July 15 through Monday, August 5. Regular office/library hours of 8:30 to 4:30...
View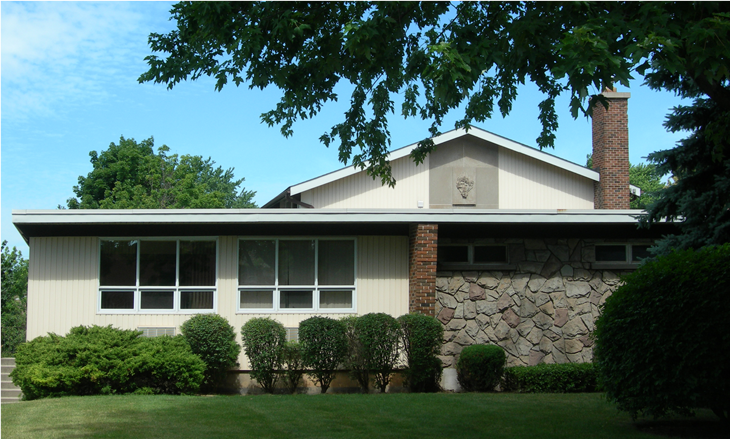 Friday, June 14, 2019
With summer upon us, the seminary building is rather quiet these days. You will find our staff, a few professors, and one or two students in the building but that is about it....
View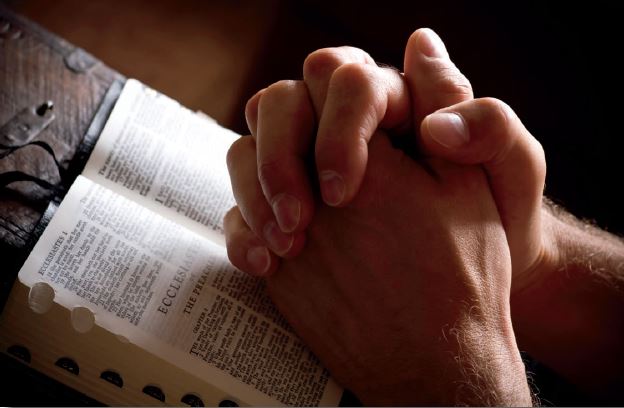 Tuesday, June 4, 2019
Tomorrow five of our students will be undergoing classis examinations with a view to eligibility for call. Chauncey Knegt, Eric Onderwater, Jeremy Segstro and Mark ten...
View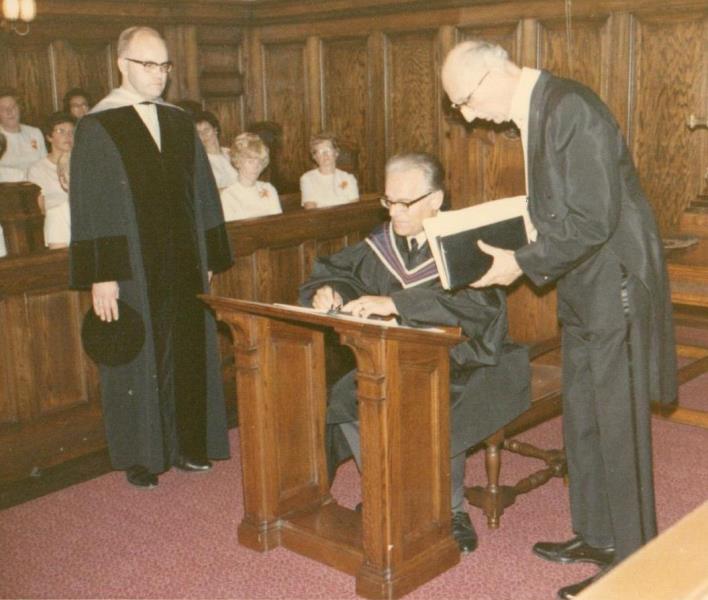 Thursday, February 7, 2019
The year was 1969. The date was Wednesday, September 10. The location was the Central Presbyterian Church in downtown Hamilton. The attendance was estimated to...
View