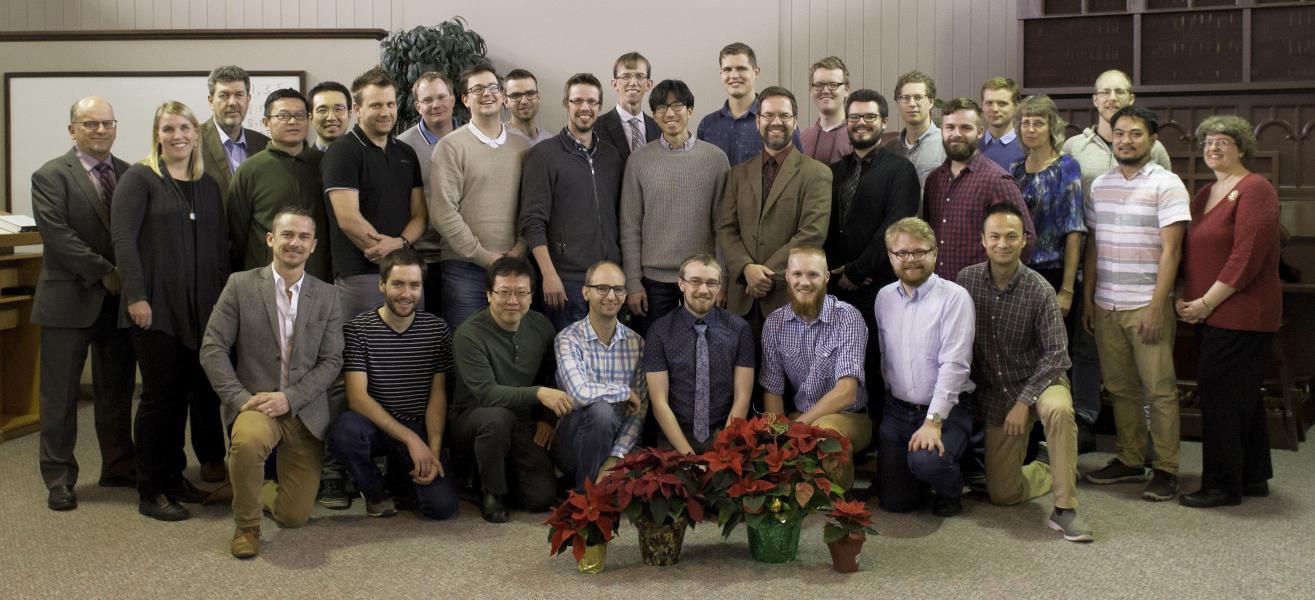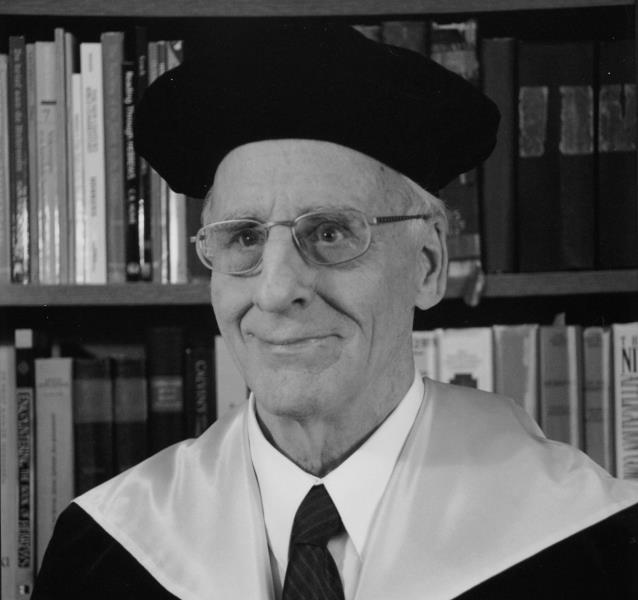 Thursday, April 2, 2020
"Blessed is the man who makes the LORD his trust" (Ps 40:5). On Tuesday, March 31, 2020, the LORD took Prof. Jakob Geertsema from this life and into eternal...
View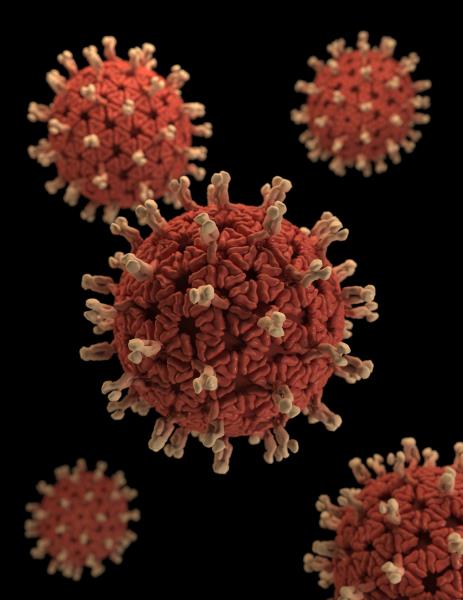 Wednesday, April 1, 2020
The CRTS building remains closed to visitors and CRTS students continue to learn and participate in lectures and class discussions via online technology. Even chapel and prayer...
View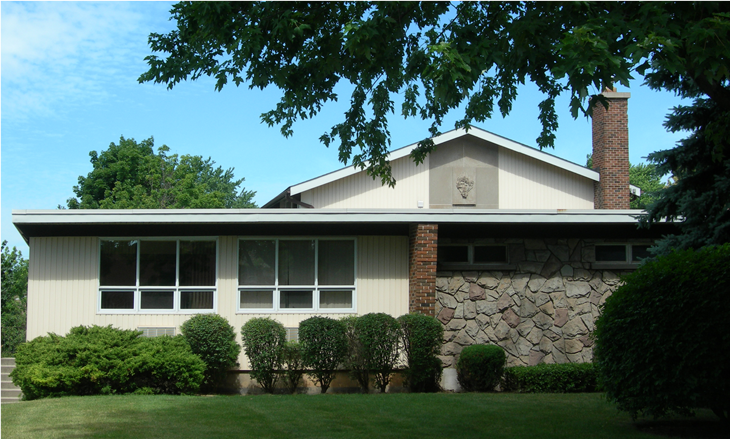 Friday, March 20, 2020
Dear brothers and sisters, Life in our world has changed. The Lord and Giver of life has not changed. The coronavirus, or COVID-19, has dominated our...
View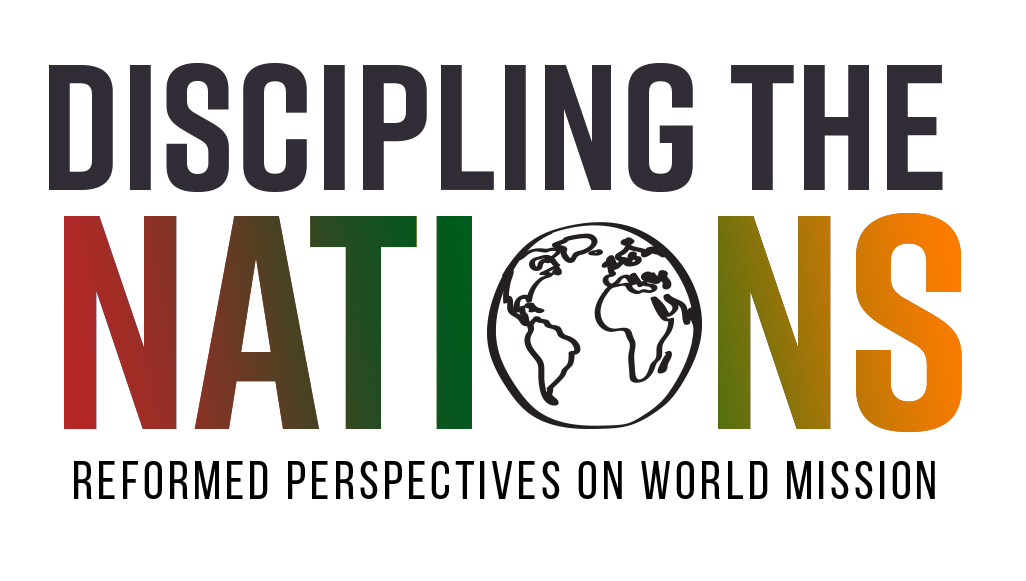 Thursday, January 23, 2020
The videos of the speeches from the 2020 CRMA/CRTS Conference "Discipling the Nations: Reformed Perspectives on World Mission" are now available online. Please see here...
View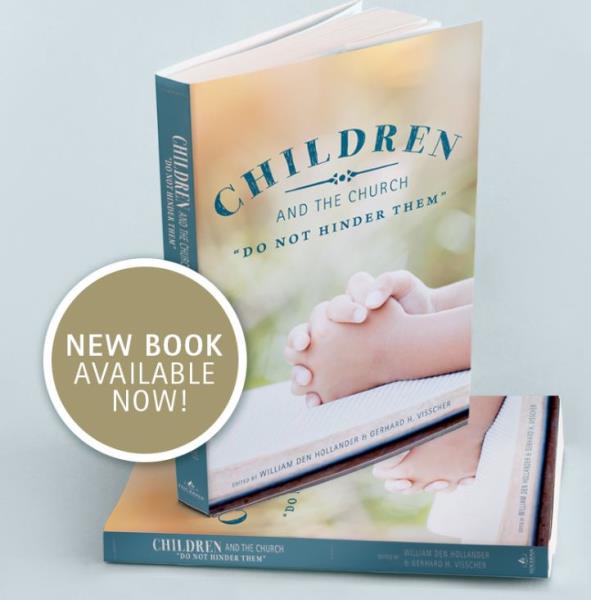 Wednesday, January 22, 2020
Do you really know why your children and the children of the church should be baptized? Do you know what difference that makes? These questions and...
View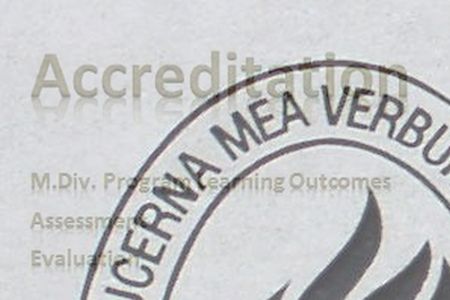 Thursday, December 5, 2019
The Canadian Reformed Theological Seminary is hosting a comprehensive evaluation visit for reaffirmation of accreditation by the ATS Commission on Accrediting on March 23-26,...
View