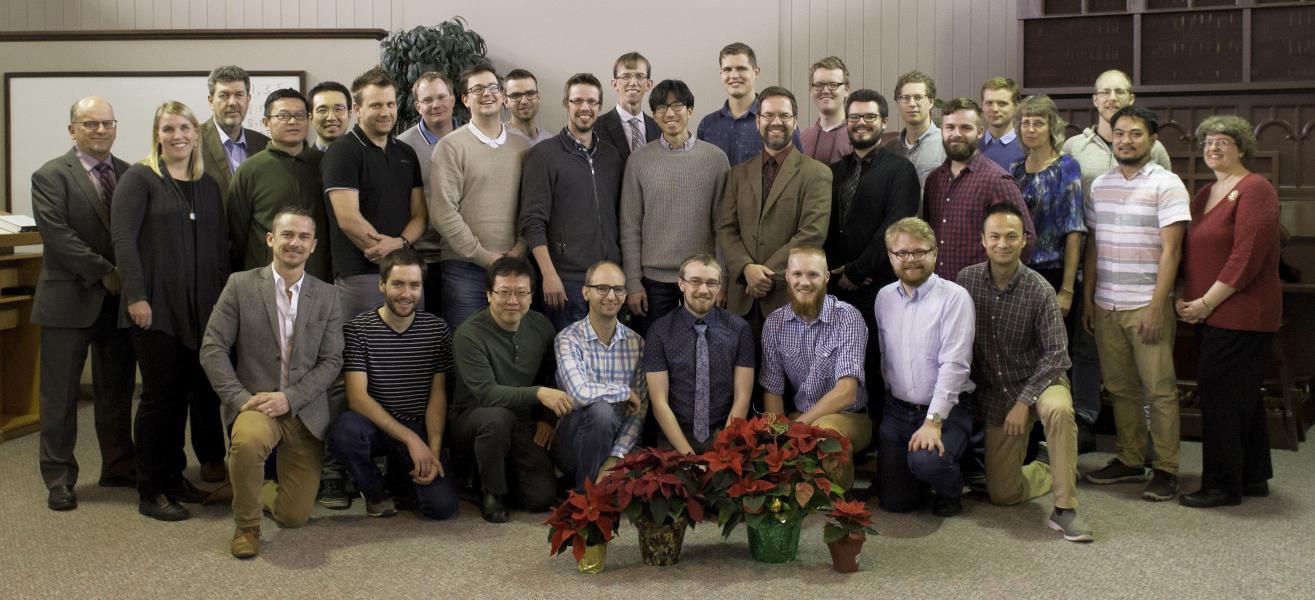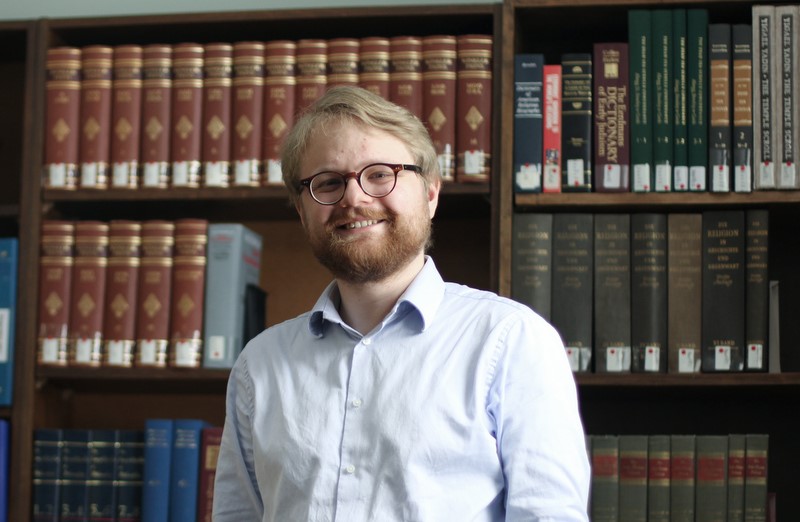 Tuesday, March 19, 2019
Hello! My name is Filip Sylwestrowicz. Almost four years ago, I moved from Warsaw in Poland to Hamilton in order to study at CRTS. I have no idea how this time passed by so...
View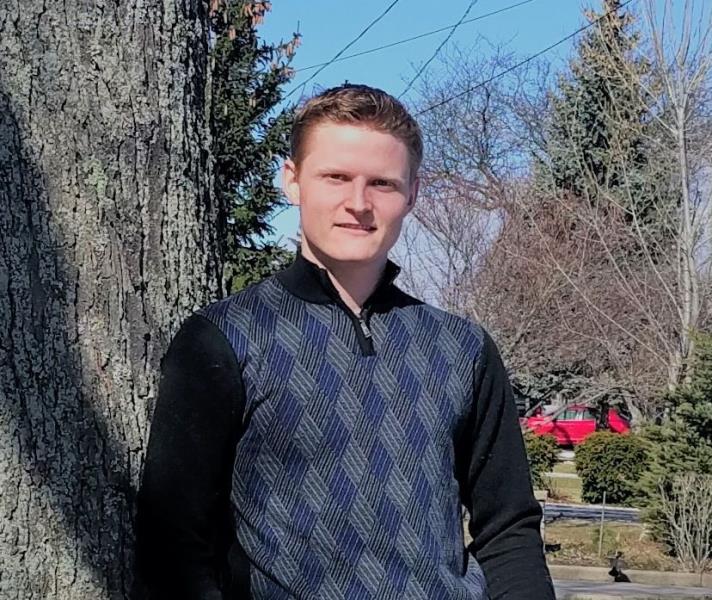 Tuesday, March 12, 2019
After spending a year as an intern at Smithville Canadian Reformed Church, graduate Cody Swaving is now available for call. Please click here...
View
Friday, February 22, 2019
The videos from the 2019 CRTS Conference "Do not Hinder Them: Children and the Church" are now online. Click here...
View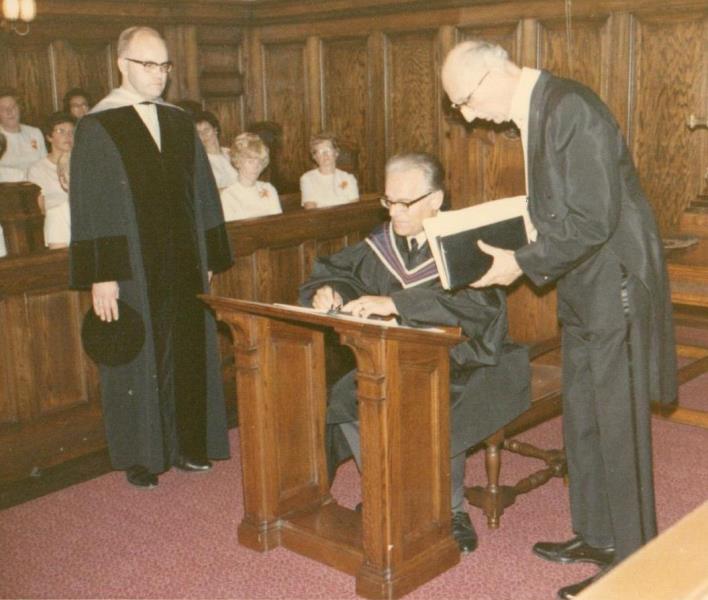 Thursday, February 7, 2019
The year was 1969. The date was Wednesday, September 10. The location was the Central Presbyterian Church in downtown Hamilton. The attendance was estimated to...
View