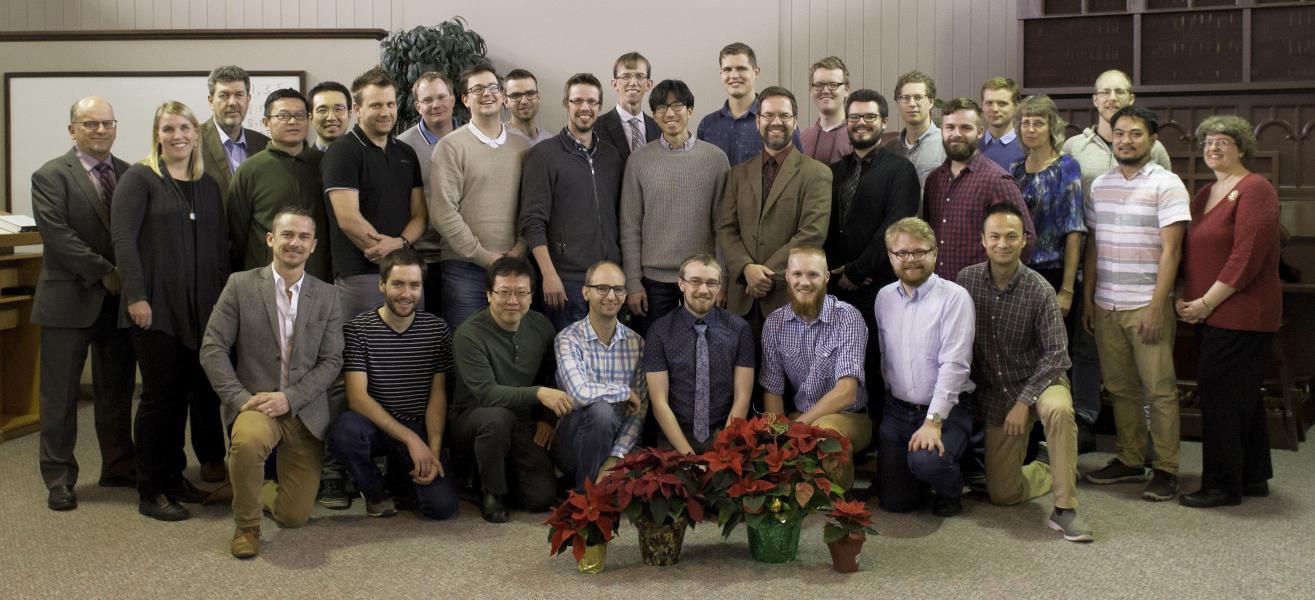 Monday, April 27, 2020
Hi I am Daniel Shin, it's hard to believe that I am already almost done seminary! Looking back, God has graciously blessed me through these four years in the seminary...
View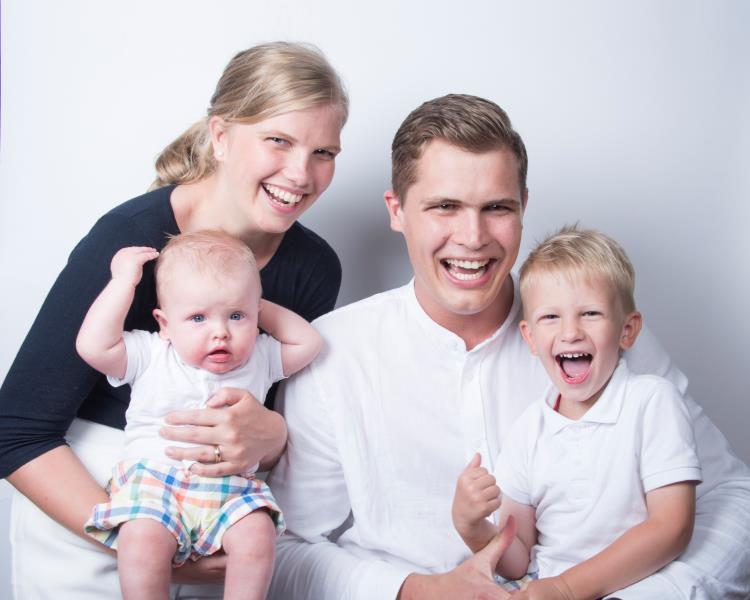 Monday, April 20, 2020
Hi! I'm Aidan Plug, and I would like to introduce my lovely wife Claire and our children, Austin and Pierre. We've been incredibly blessed to have spent the past four...
View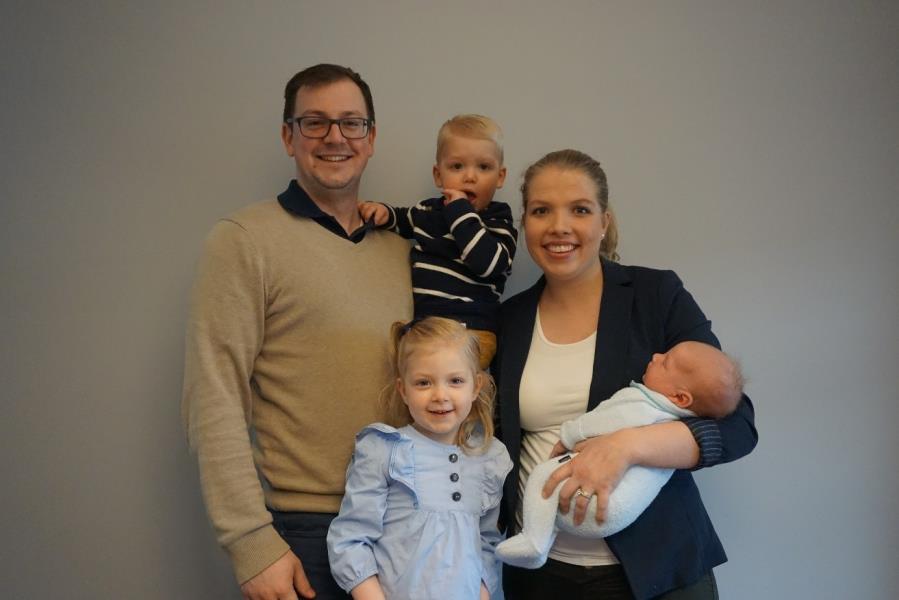 Tuesday, April 14, 2020
Hello. My name is Kelvin Dekker, husband to Amy (nee Houweling), father to Abigail, Nathaniel and Theodore and student at the Canadian Reformed Theological Seminary. Amy and I...
View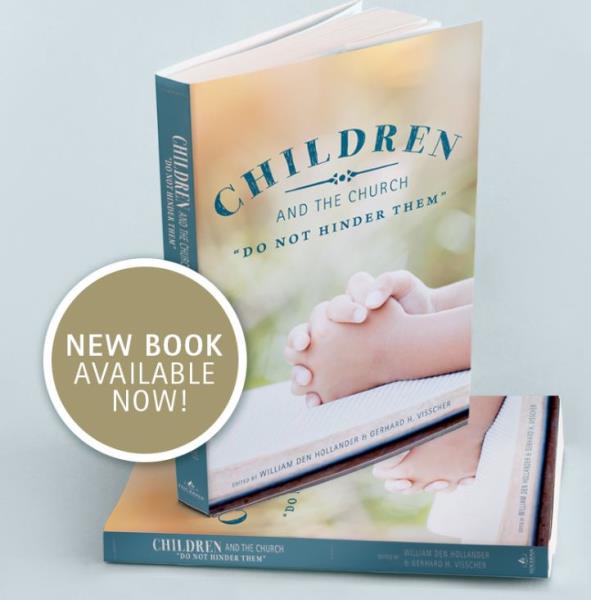 Wednesday, January 22, 2020
Do you really know why your children and the children of the church should be baptized? Do you know what difference that makes? These questions and...
View