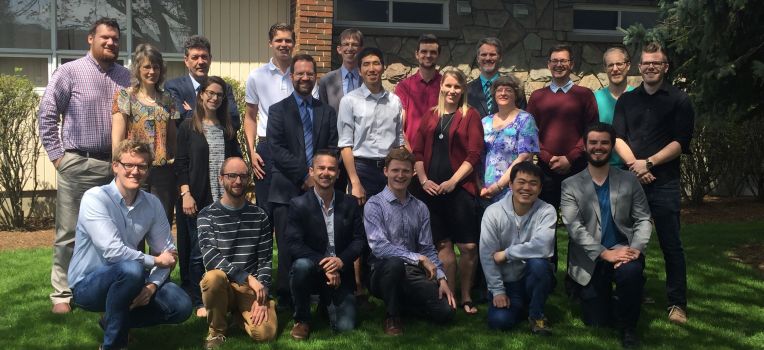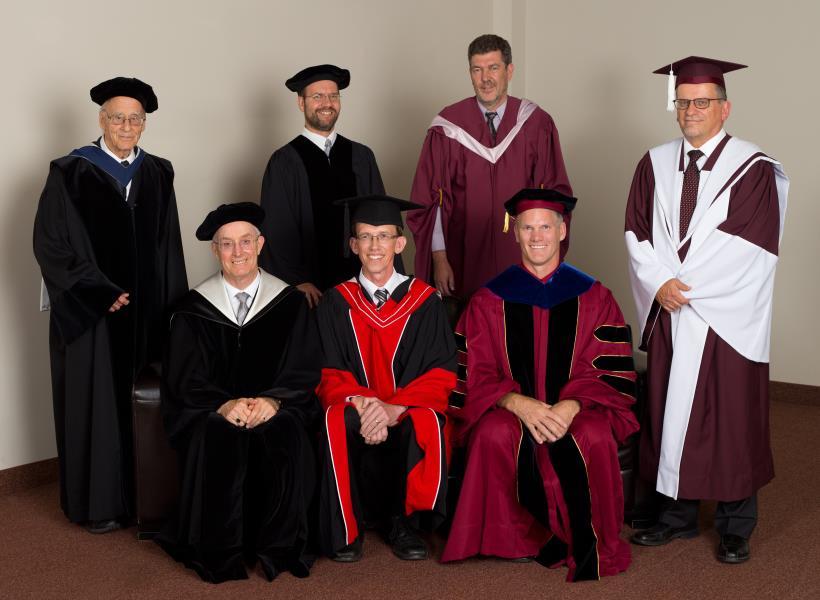 Wednesday, September 5, 2018
The 49th anniversary meeting and 44th convocation of the Canadian Reformed Theological Seminary will be livestreamed beginning at 7:45 pm EST on Friday, September 7, 2018. Please click here to view the livestream....
View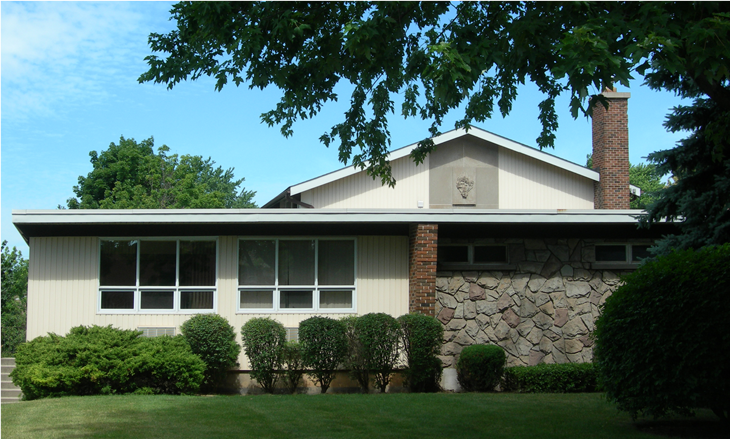 Wednesday, August 29, 2018
We are excited that once again the focus at CRTS has turned toward a new academic year. It all begins with Convocation 2018 on Sept 7 at 8PM in the regular location:...
View
Wednesday, June 20, 2018
So how exactly does God see the children of believers? Is this really something that the Scriptures are unclear about - as some think, and thus don't baptize them? If they...
View