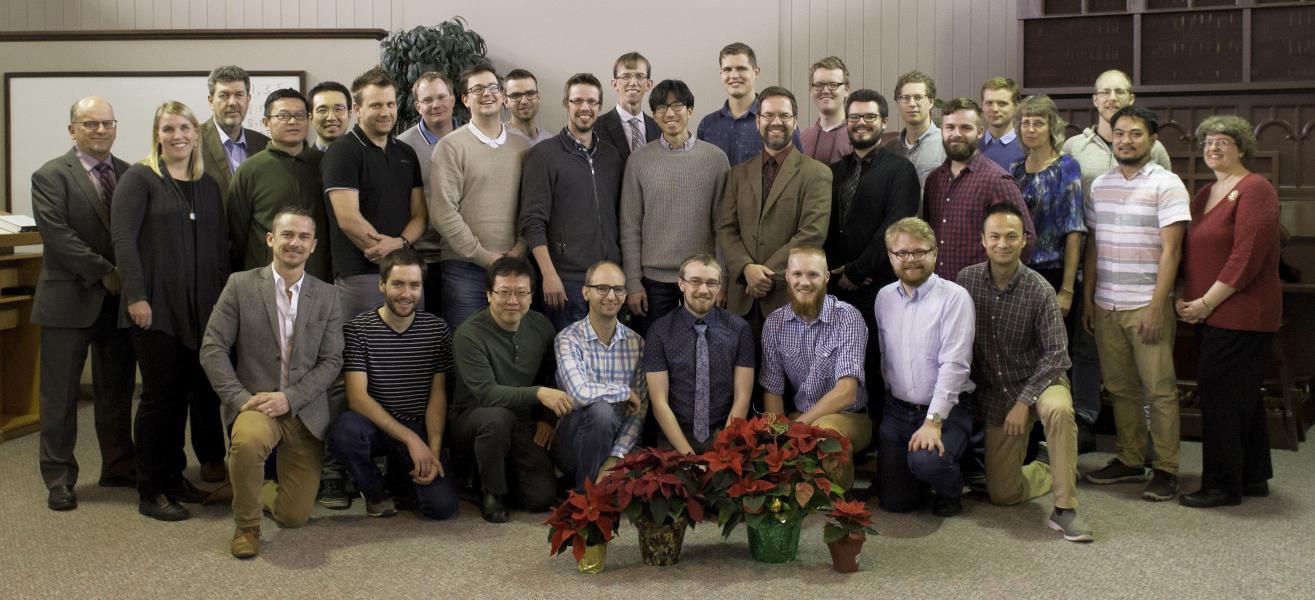 Wednesday, September 4, 2019
The Lord willing, we will be...
View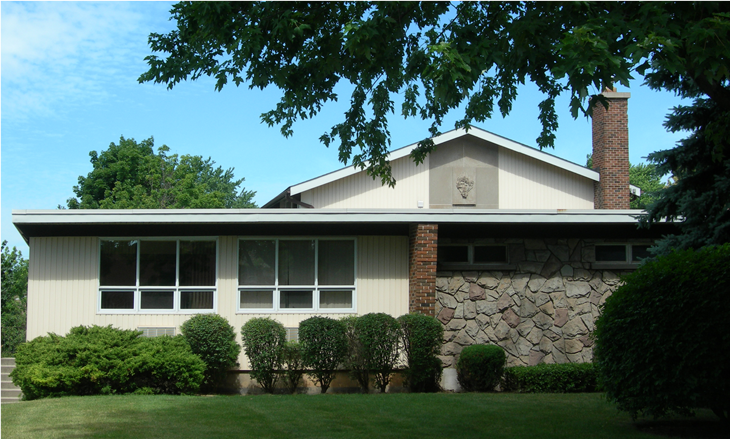 Friday, August 30, 2019
Brothers and sisters in the Lord, Here at CRTS we are about to begin a very special, indeed historic, year. Our gracious, faithful, and sovereign Lord has blessed our...
View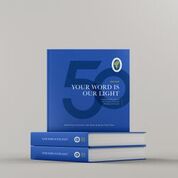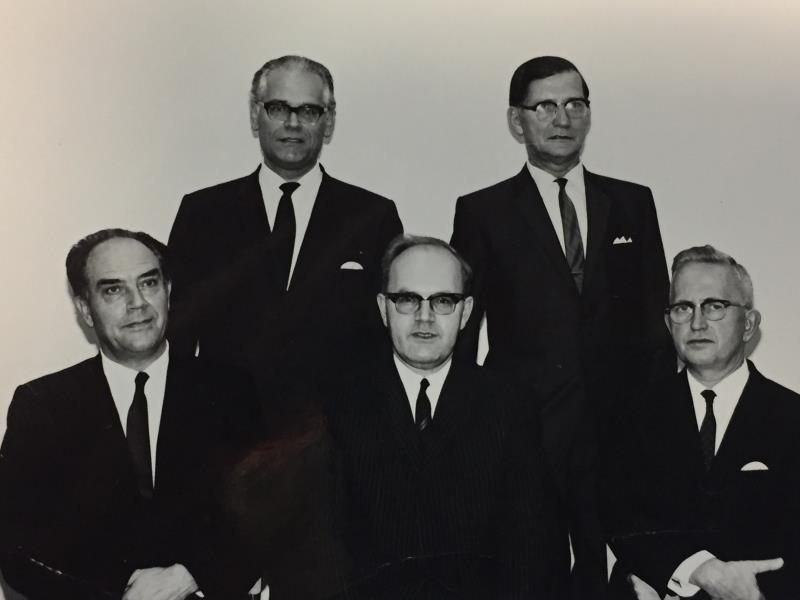 Monday, August 12, 2019
With great thankfulness to our faithful Lord, the Canadian Reformed Theological Seminary invites you to join us in celebrating our fiftieth anniversary. Our anniversary...
View