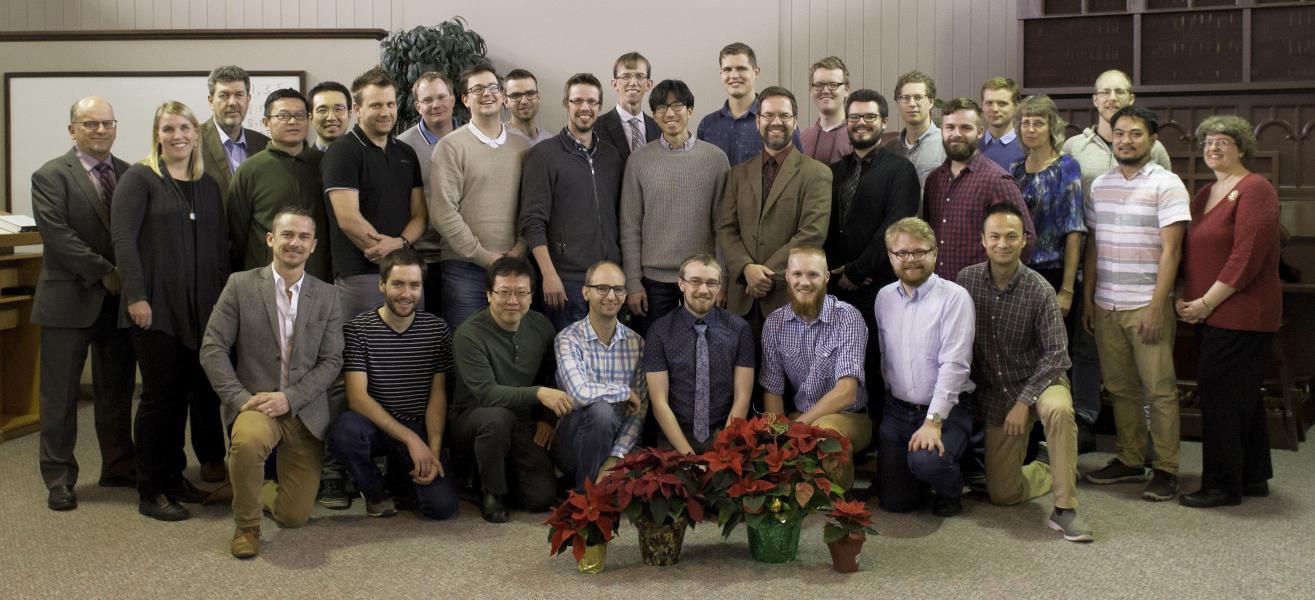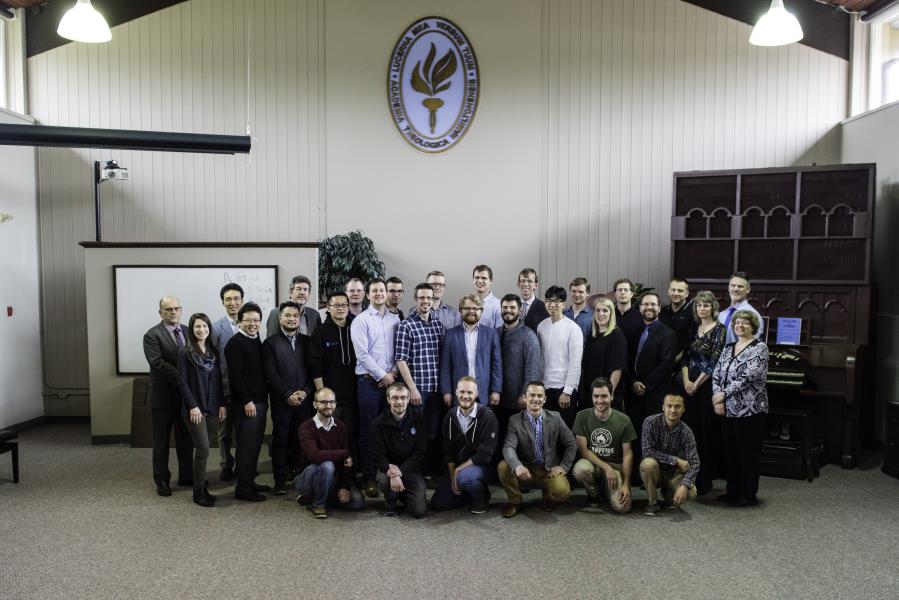 Tuesday, May 7, 2019
We are so thankful that the Lord has granted another successful academic year at CRTS! Last week marked the end of the 2018-2019 year. We pray that the Lord will be with the...
View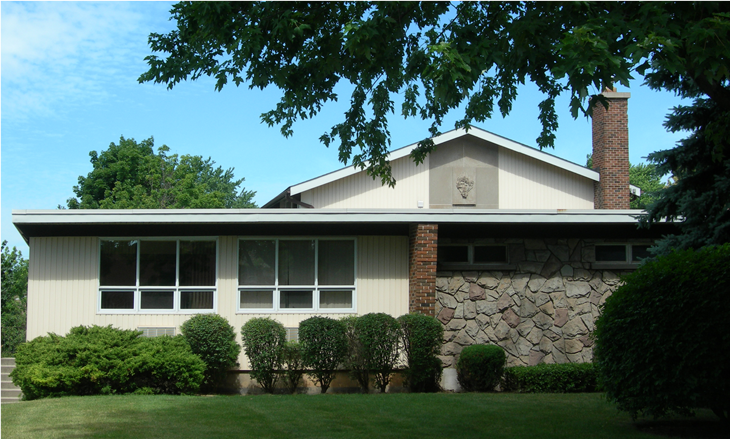 Tuesday, April 16, 2019
Here at CRTS the semester is rapidly coming to a close. As I pen these words, there are just a few days left of classes and then two weeks of exams after that. As we...
View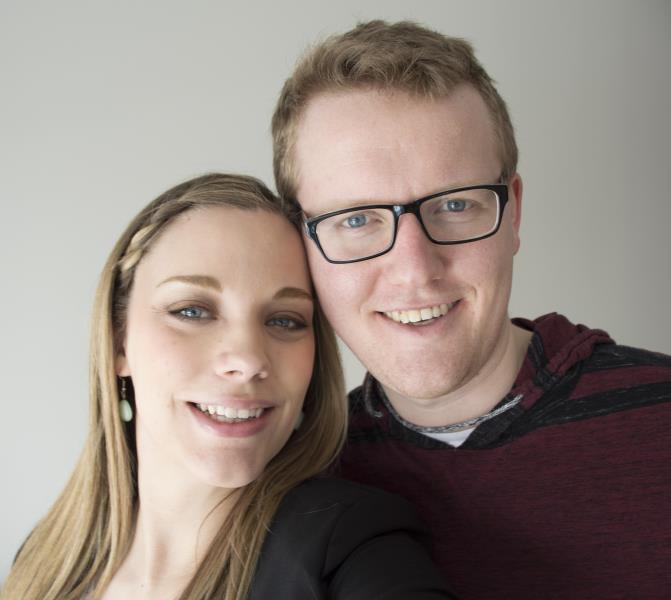 Monday, April 15, 2019
Hey! I'm Nathan Zekveld and I have my wife Ashley here beside me. We are headed into the final stage of seminary and I have attempted to write up a profile. You can read it by...
View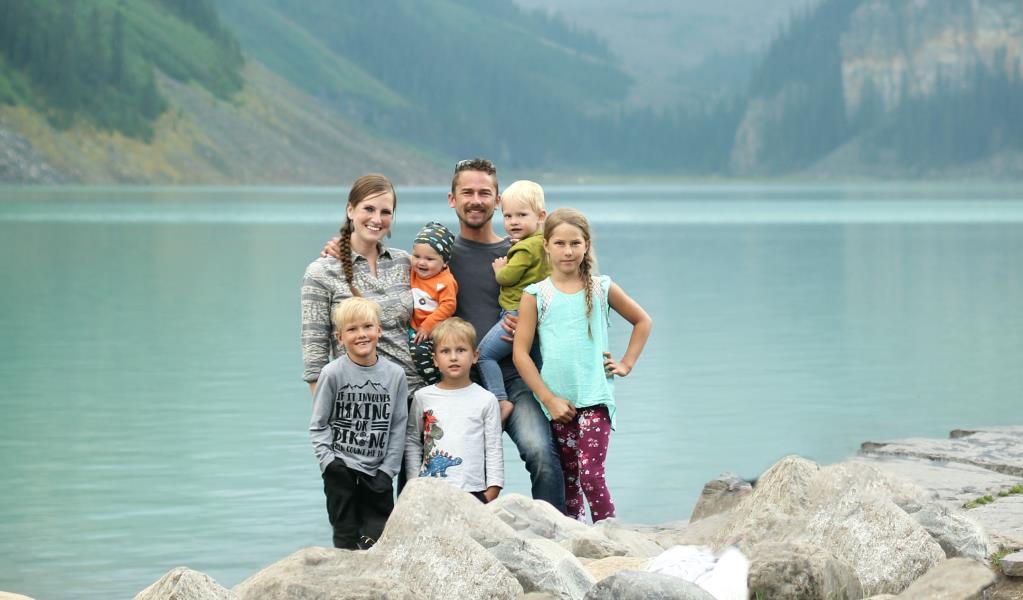 Wednesday, April 10, 2019
Hello all! I'm Mark ten Haaf, and I'm pleased to introduce the rest of my family to you. This is my lovely wife Stephanie, and these are our children: Jaiva, Bauer, Creed,...
View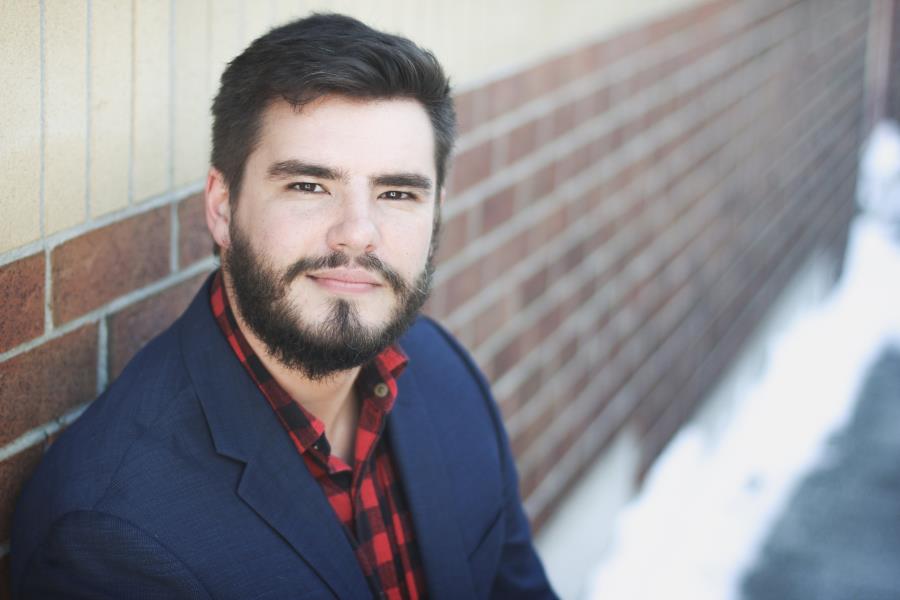 Wednesday, April 3, 2019
Hello all! My name is Jeremy Segstro and I am eagerly anticipating presenting myself before classis, the Lord willing, this upcoming June to be eligible for a call to serve...
View
Friday, February 22, 2019
The videos from the 2019 CRTS Conference "Do not Hinder Them: Children and the Church" are now online. Click here...
View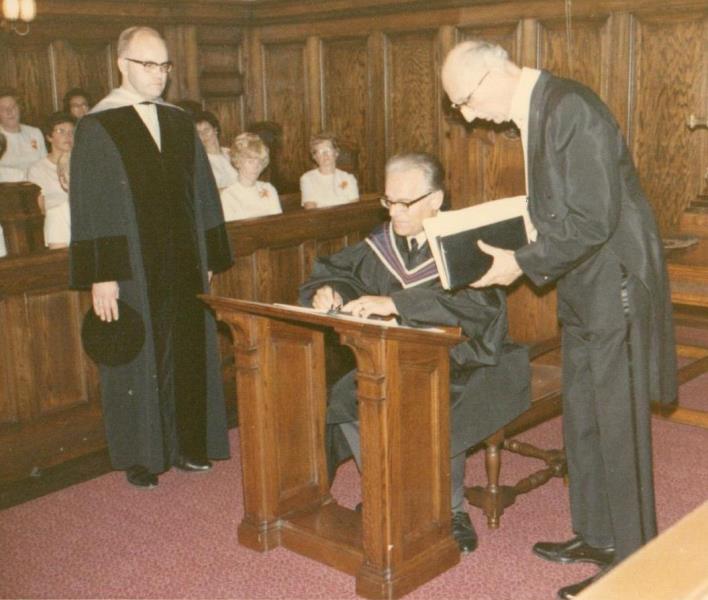 Thursday, February 7, 2019
The year was 1969. The date was Wednesday, September 10. The location was the Central Presbyterian Church in downtown Hamilton. The attendance was estimated to...
View