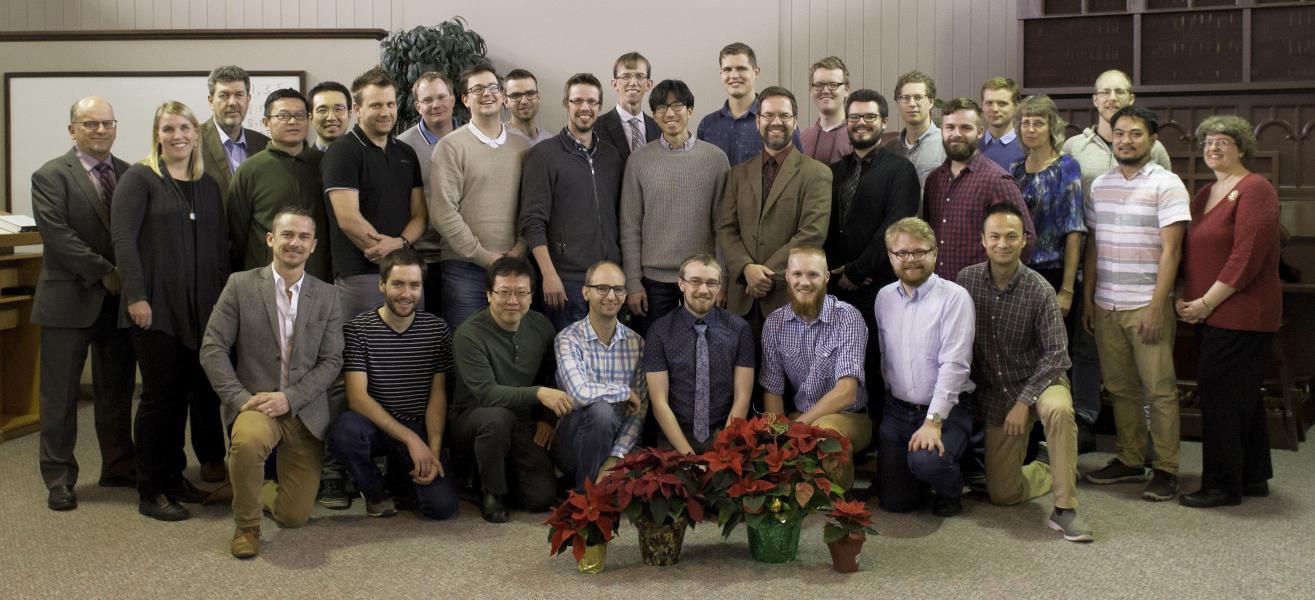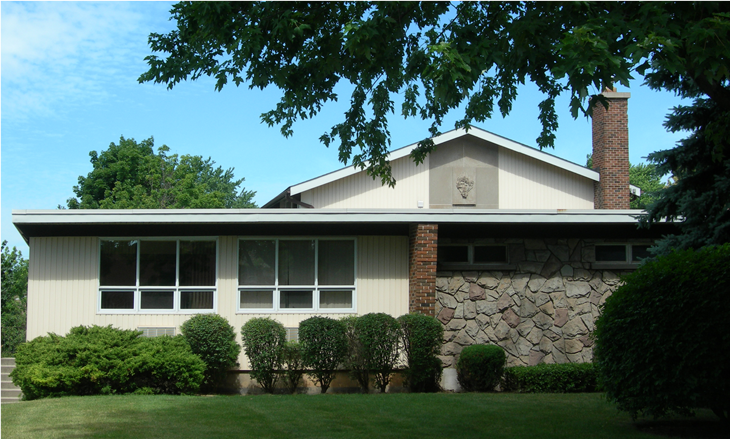 Wednesday, October 2, 2019
On Friday, October 18, the Canadian Reformed Theological Seminary invites all prospective students to visit the Seminary for the day. Participants will sit in on classes and...
View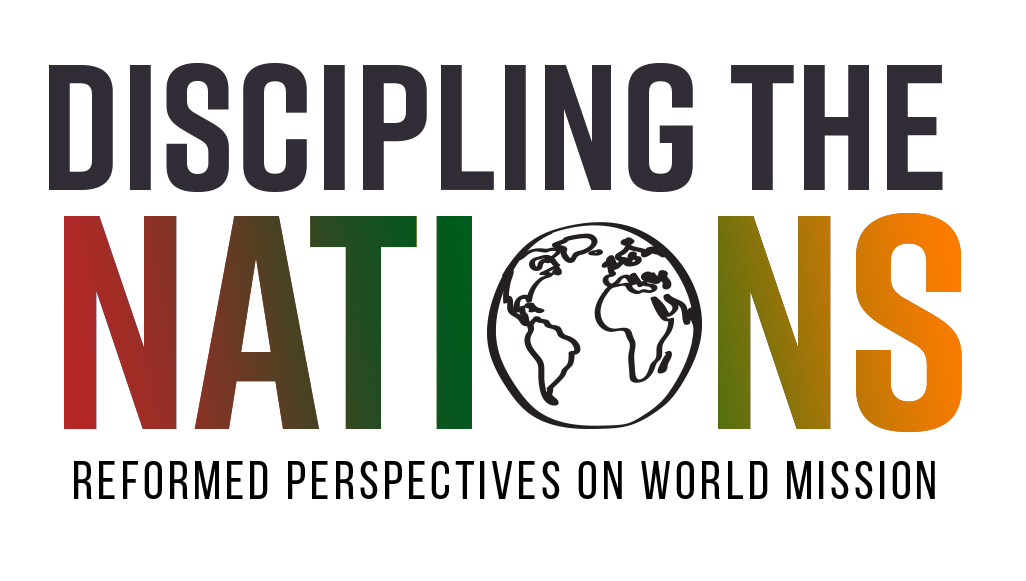 Wednesday, October 2, 2019
" Go therefore and make disciples of all nations" (Matt 28:19). Do we still need to go to the nations, if the nations are immigrating and coming to us? ...
View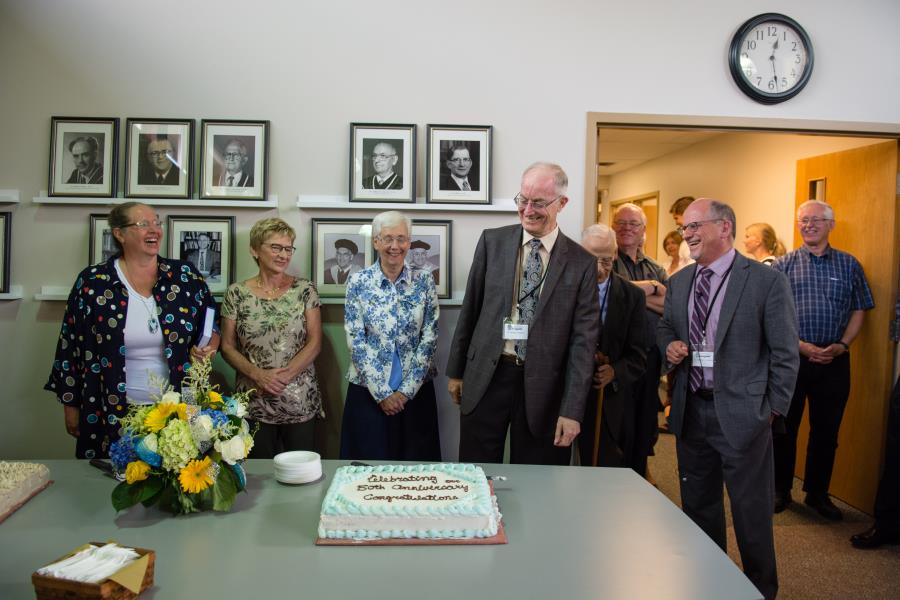 Tuesday, September 24, 2019
Just over two weeks ago CRTS formally celebrated its golden anniversary with a special convocation and an open house. Many of you came out to join in the festivities. ...
View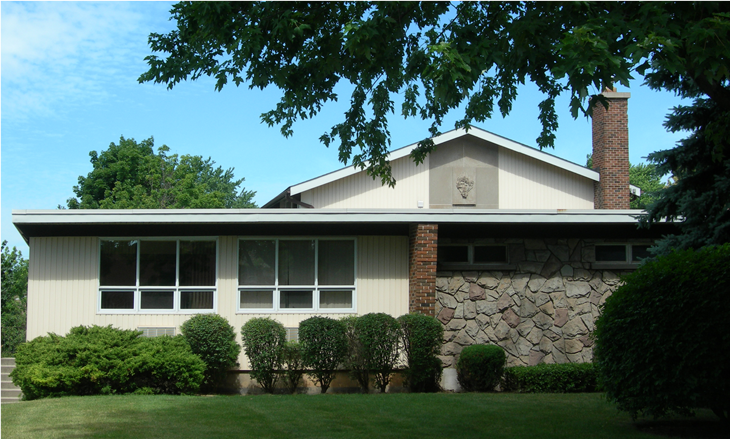 Friday, August 30, 2019
Brothers and sisters in the Lord, Here at CRTS we are about to begin a very special, indeed historic, year. Our gracious, faithful, and sovereign Lord has blessed our...
View