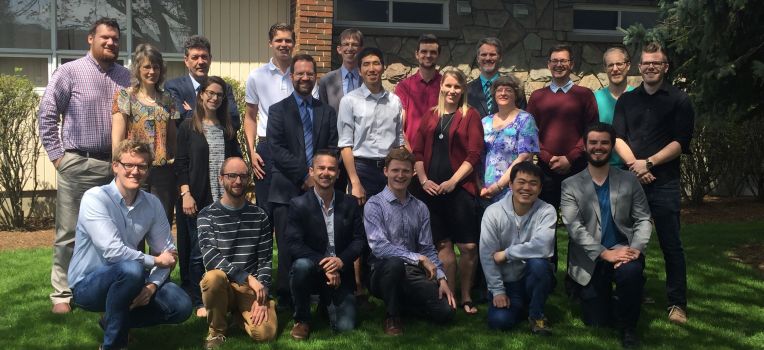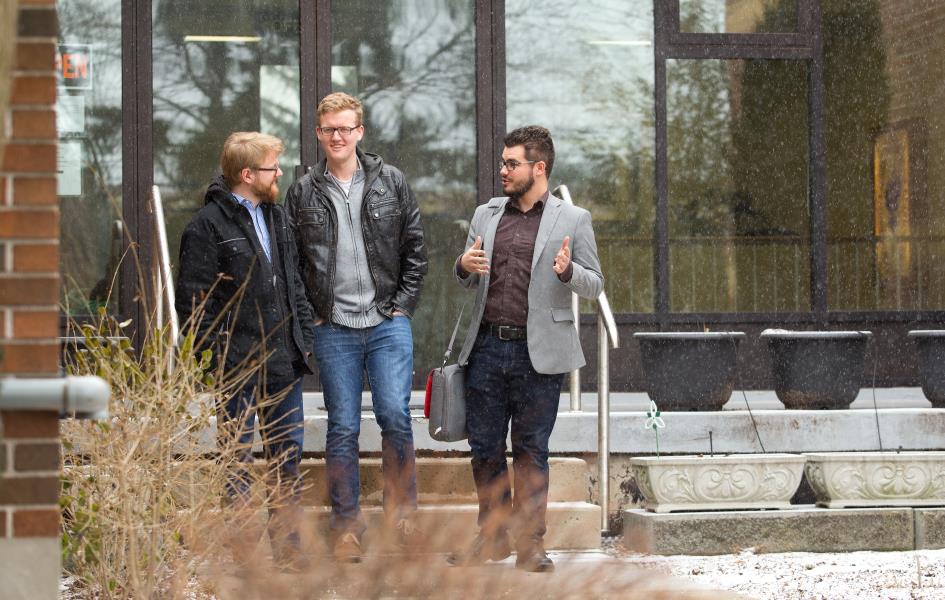 Tuesday, January 15, 2019
Brothers and sisters in the Lord, Our faithful heavenly Father has brought us into a new year and things are off to a busy start. In January we begin with two weeks of...
View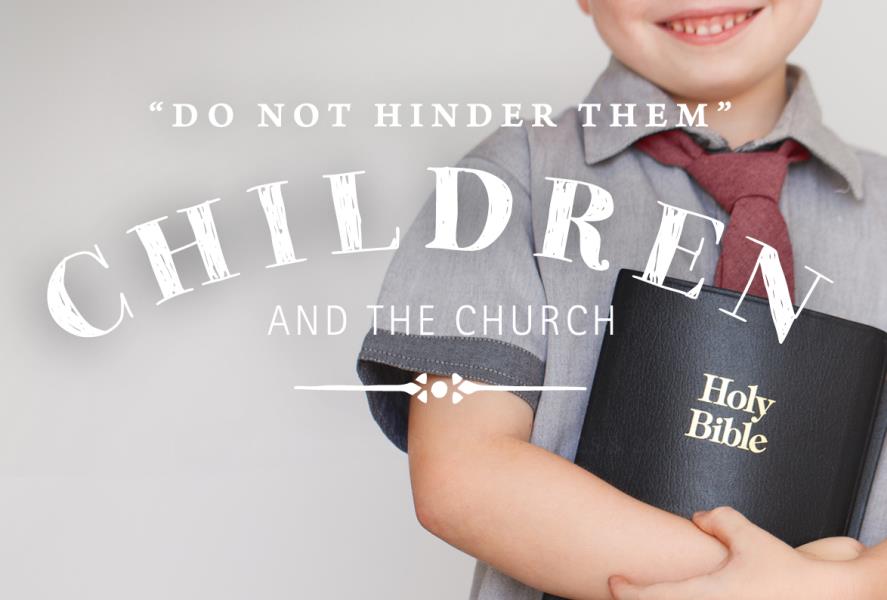 Tuesday, January 15, 2019
So how exactly did our Lord Jesus view children and teach us to view children? Are your children really different from your neighbour's children? How so, and...
View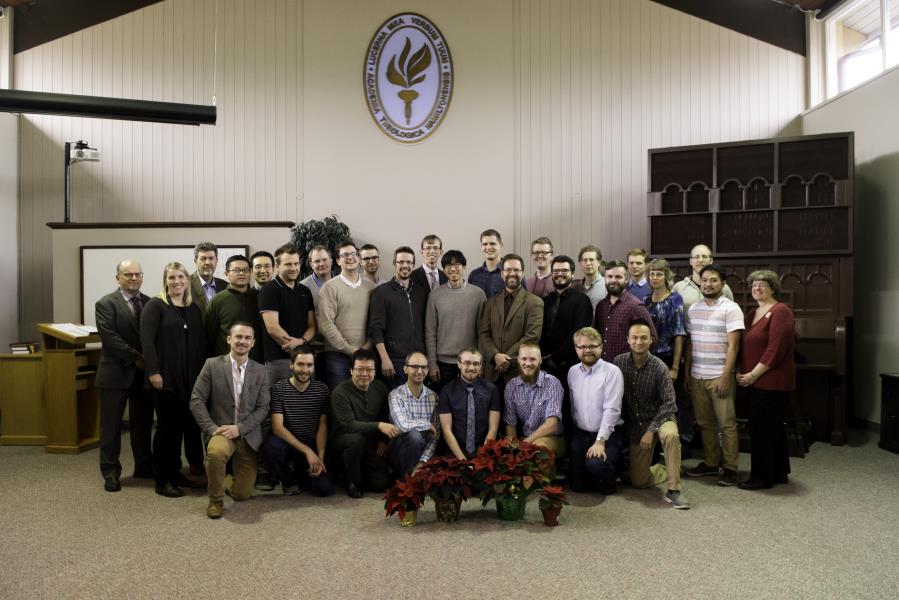 Wednesday, December 19, 2018
"For to us a child is born, to us a son is given; and the government shall be upon his shoulder" (Isa 9:6). During this Christmas season we are celebrating the...
View