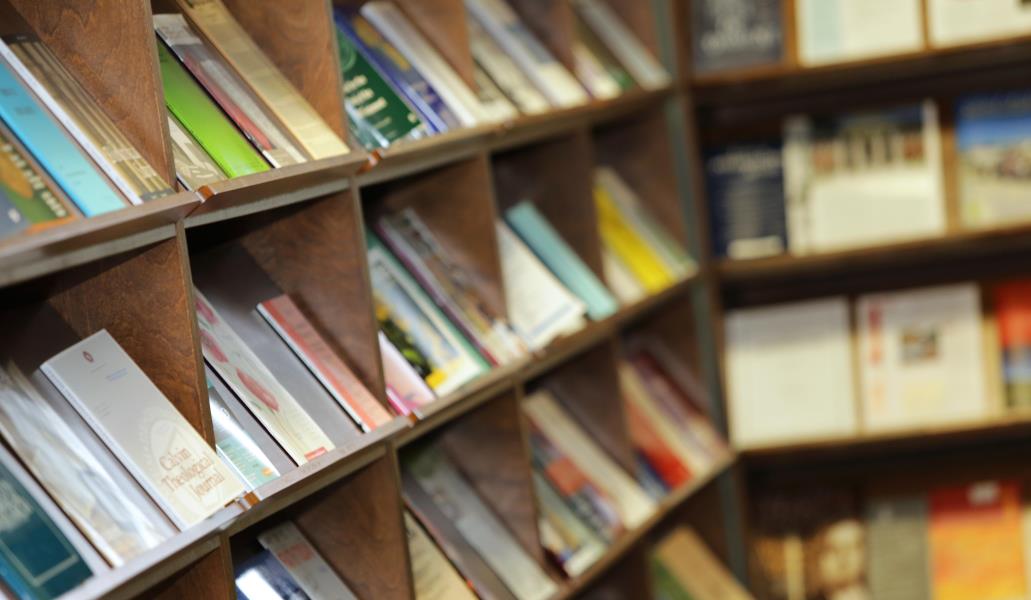 Resource Finder
Browse
The links below will help you begin exploring our resource section. Please note that these are only sample lists. Our database contains resources by more authors and on other topics than those listed below. So, if you do not see what you are looking for, please type your search terms in the Resource Finder.
Resources by Author
Resources by Event
Conferences
Conference 2020 - "Discipling the Nations: Reformed Perspectives on World Mission"
Conference 2019 - "Do Not Hinder Them: Children and the Church"
Conference 2018 - "Real Gospel: Sovereign Grace for Church and World"
Conference 2017 - "Relevant & Rich: Why the Reformation still matters after 500 years"
Conference 2016 - "Preaching the Whole Gospel to the Whole Person"
Conference 2015 - "As you see the Day Approaching: Reformed Eschatology"
Conference 2014 - "Correctly Handling the Word of Truth: Reformed Hermeneutics Today"
Conference 2013 - "Your Only Comfort: 450 Years with the Heidelberg Catechism"
Conference 2012 - "Rejoicing in Growth: Church Planting & Evangelism"

January Interim Semester
January Interim Semester 2019 - "Foreign and Home Mission"
January Interim Semester 2017 - "Catechism Teaching"
January Interim Semester 2016 - "Preaching"
January Interim Semester 2015 - "Foreign & Home Mission"
January Interim Semester 2014 - "Pastoral Care"
January Interim Semester 2013 - "Catechism Preaching & Teaching"
January Interim Semester 2012 - "Preaching"

Resources by Topic
Apologetics, Belgic Confession, Canons of Dort, Church History
Creeds and Confessions, Doctrine, Education, Ethics
Evangelism, Finances, Heidelberg Catechism, Liturgy
Marriage, Mission, New Testament, Officebearers