Welcome
Since 1969 the Canadian Reformed Theological Seminary has been earnestly devoted to the great privilege and responsibility of training future ministers of the gospel of salvation in Jesus Christ, as well as those who serve the Lord in other ways.
Everything we do at CRTS is in submission to the inspired Word of God. "Your Word is My Light" is our motto and we take that seriously. Understanding this Word. Communicating this Word. Radiating this Word. We strive to fulfill these goals with academic excellence and pastoral insight, ultimately seeking the glory of our gracious Triune God in all things.
Students, faculty, and staff form a tight-knit community at CRTS. If you have any questions, or you wish to stop by for a visit, please contact us. In the meantime, we hope you benefit from our website. Discover CRTS, watch our welcome video to the right, consider the academic programs we offer, and explore the resources we've posted.
---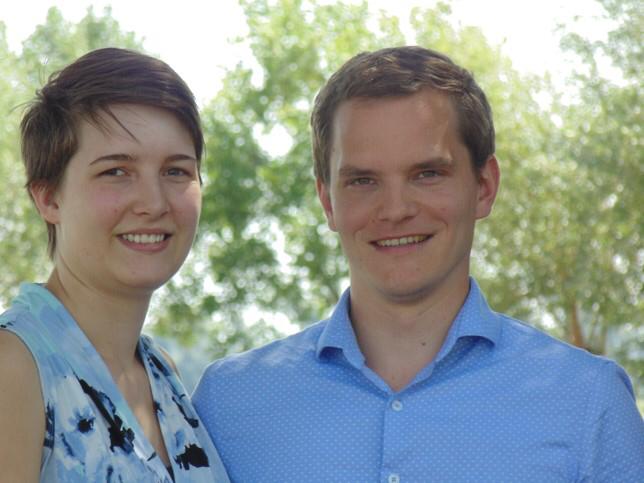 Tuesday, October 16, 2018
Hi, I'm Iwan Borst. If you recognize the name and/or face, that could very possibly be, since I was up here two years ago already. A couple of things have changed since...
View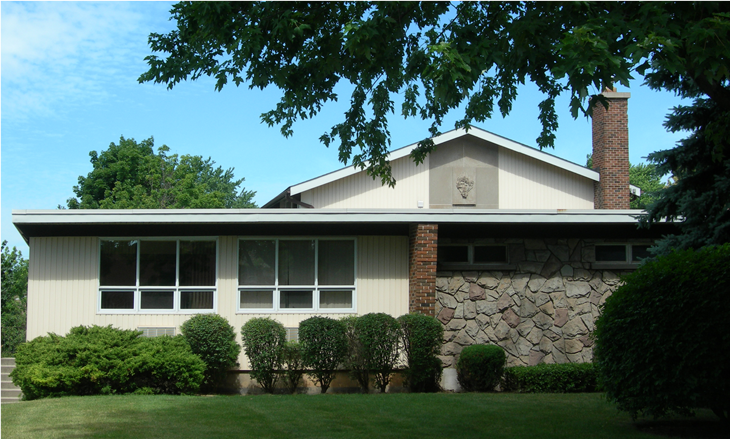 Wednesday, September 26, 2018
On Friday, October 19, the Canadian Reformed Theological Seminary invites all prospective students to visit the Seminary for the day. Participants will sit in on classes and...
View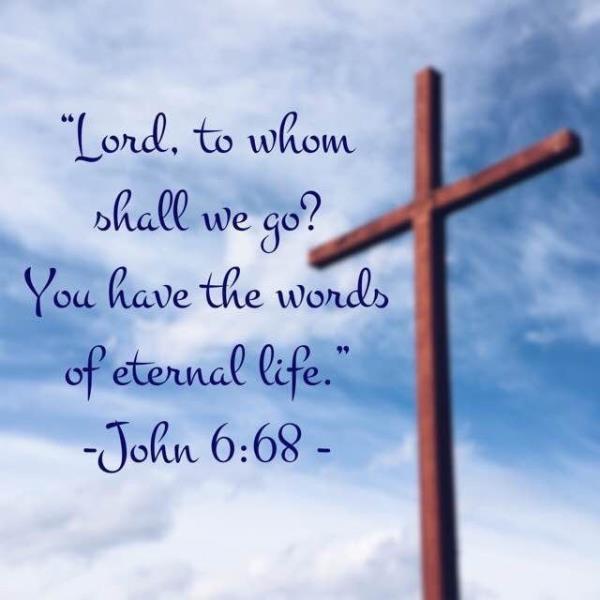 Tuesday, September 11, 2018
Jason Van Vliet
Shortly after the miracle of feeding the 5000 Jesus' disciples stood at a crossroads. Would they continue to follow the Lord or leave like others had done (John 6:66)? Peter...
View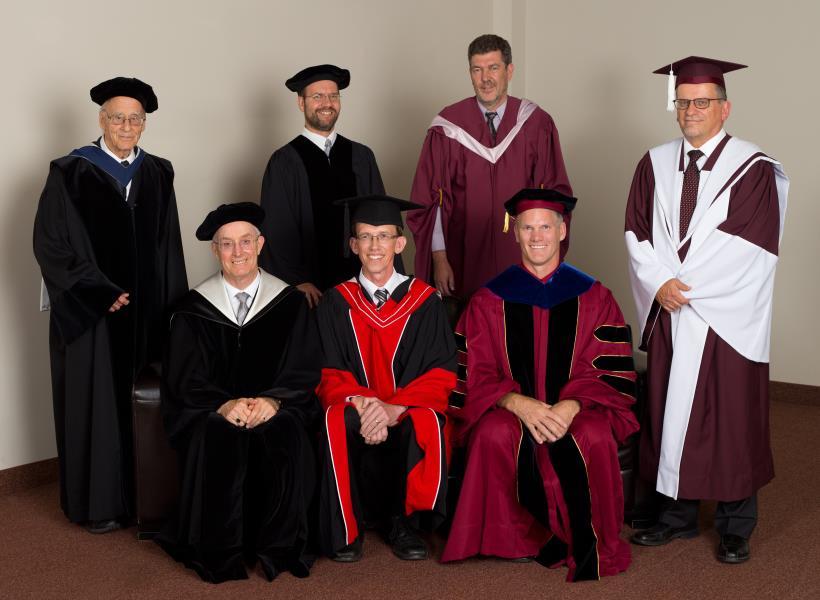 Wednesday, September 5, 2018
The 49th anniversary meeting and 44th convocation of the Canadian Reformed Theological Seminary will be livestreamed beginning at 7:45 pm EST on Friday, September 7, 2018. Please click here to view the livestream....
View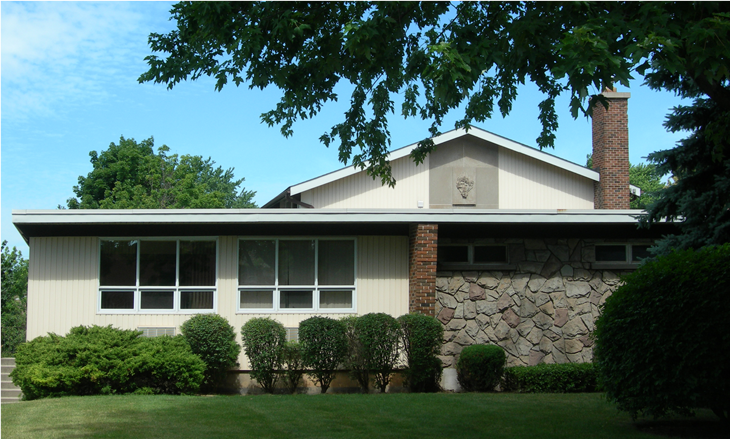 Wednesday, August 29, 2018
We are excited that once again the focus at CRTS has turned toward a new academic year. It all begins with Convocation 2018 on Sept 7 at 8PM in the regular location:...
View
Wednesday, June 20, 2018
So how exactly does God see the children of believers? Is this really something that the Scriptures are unclear about - as some think, and thus don't baptize them? If they...
View