Welcome
Since 1969 the Canadian Reformed Theological Seminary has been earnestly devoted to the great privilege and responsibility of training future ministers of the gospel of salvation in Jesus Christ, as well as those who serve the Lord in other ways.
Everything we do at CRTS is in submission to the inspired Word of God. "Your Word is My Light" is our motto and we take that seriously. Understanding this Word. Communicating this Word. Radiating this Word. We strive to fulfill these goals with academic excellence and pastoral insight, ultimately seeking the glory of our gracious Triune God in all things.
Students, faculty, and staff form a tight-knit community at CRTS. If you have any questions, or you wish to stop by for a visit, please contact us. In the meantime, we hope you benefit from our website. Discover CRTS, watch our welcome video to the right, consider the academic programs we offer, and explore the resources we've posted.
---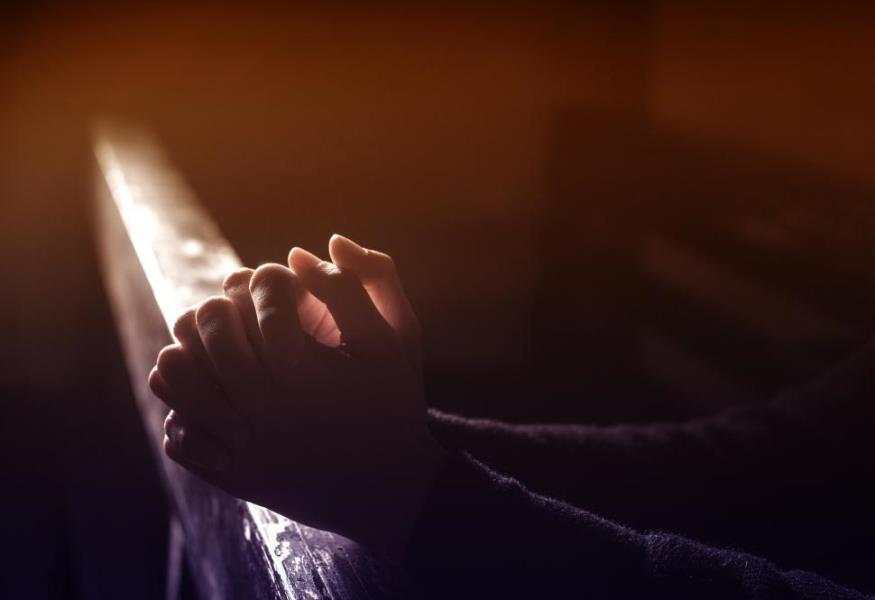 Friday, April 16, 2021
Dear brothers and sisters in the Lord Jesus Christ, Here at CRTS we remain very thankful for your ongoing support in so many different ways. We also ask for your ongoing...
View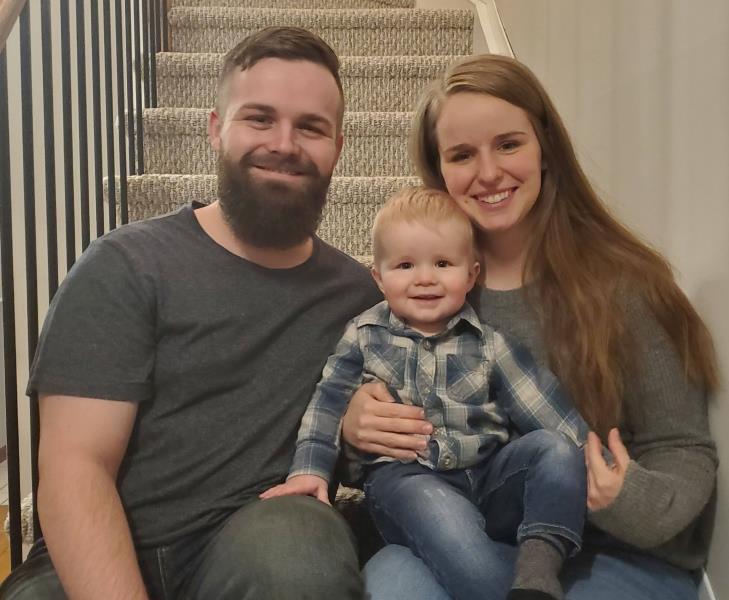 Thursday, April 15, 2021
Hi, I am Tim Veenstra, and this is my wife Kristen and our son Ezra. It's hard to believe that I am just about done seminary. Looking back it is clear that God has graciously...
View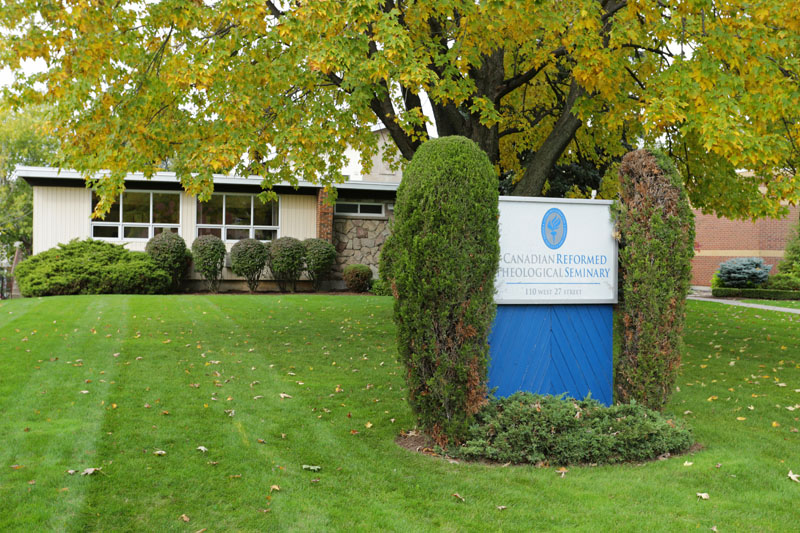 Monday, April 12, 2021
During this time of Covid-19, with Hamilton being in the grey-zone, the CRTS building (including the library) remains closed to students and visitors. Please contact Leanne...
View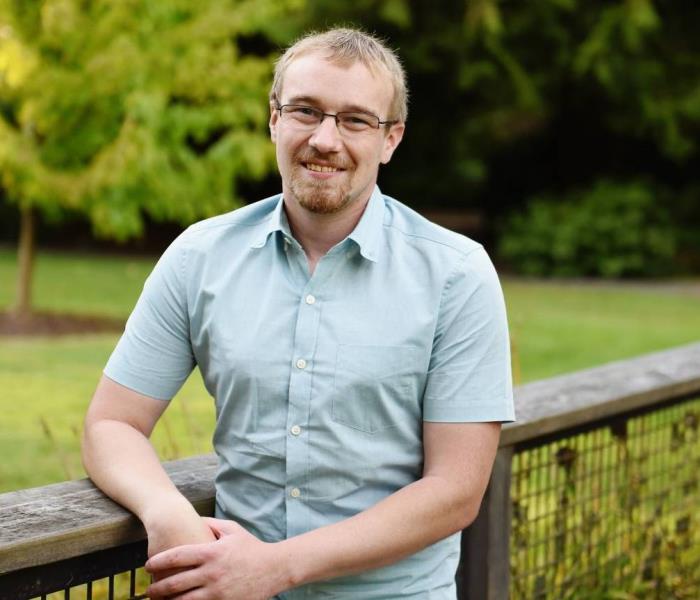 Thursday, April 8, 2021
Hi, I'm Kevin Star - I'm excited to be in the final stage of my seminary journey and look forward to whatever the Lord has in store for me. To read Kevin's full profile, click...
View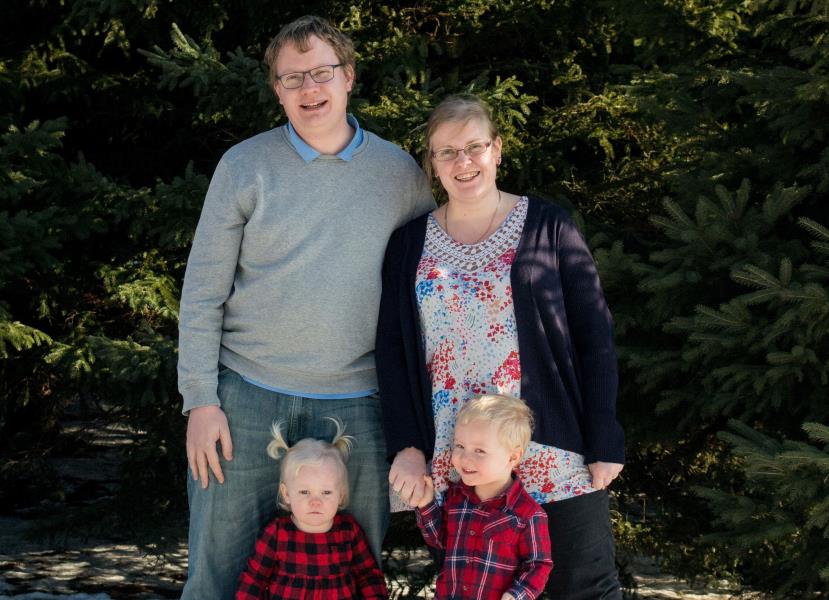 Tuesday, March 30, 2021
Hello! My name is Ruurd Offringa. My wife and I moved to Hamilton from Australia so I could complete training for the ministry. Our time in Hamilton has been full of blessings,...
View
Tuesday, March 23, 2021
Mabuhay! My name is Kim Javier Lapiz and it has been a blessing for me to be at CRTS. Everything contributes to shaping and sharpening me for the Ministry. Even my simple...
View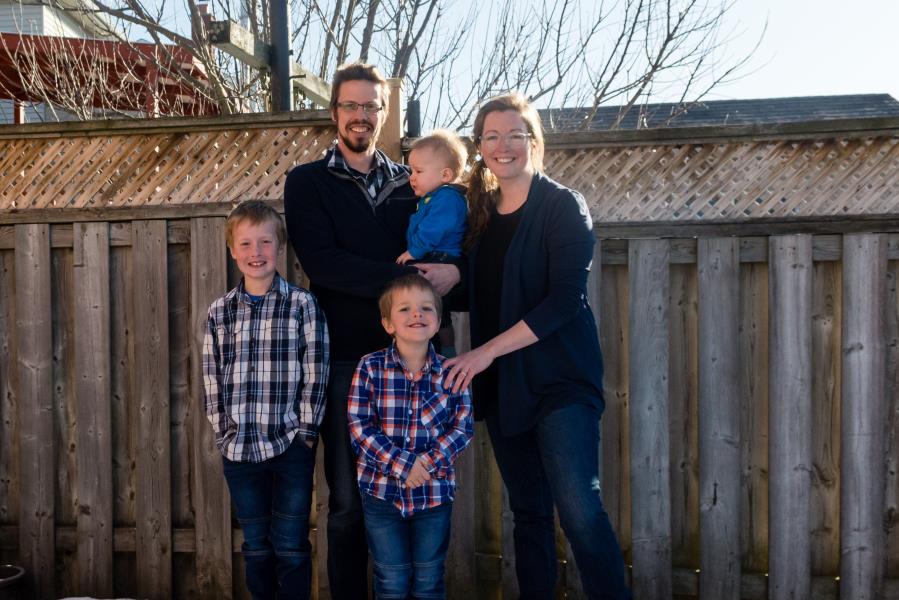 Wednesday, March 17, 2021
Here at CRTS the academic year is racing toward the finish line at the end of April. This year we anticipate having five graduates: four from our MDiv program and one from our...
View