Welcome to our Resource Section
Here you will find a growing collection of video and audio resources, as well as articles, books, and meditations. Topics include biblical studies, Reformed theology, missions, ethics, and much more. These resources come from CRTS faculty members, as well as guest speakers at various CRTS events. If you have something particular in mind that you're looking for, please use our Resource Finder. If you just want to take a look and see what is available, why not try our Browse Resources page?
If you don't find what you are looking for, you could try the Reformed Periodical Index or check back here later. We'll be adding resources regularly. We hope that the material provided here will be a blessing to all who use it.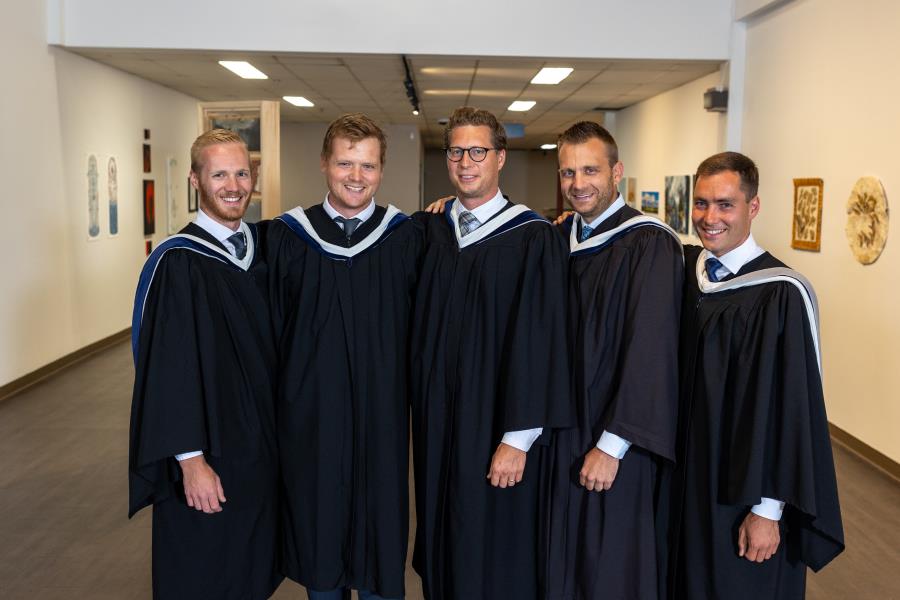 Friday, September 9, 2022
Canadian Reformed Theological Seminary
The 53rd anniversary meeting and 48th convocation of the Canadian Reformed Theological Seminary held on Friday September 9, 2022, at 8:00 pm., at Redeemer University in Ancaster. Featuring and address by Dr. Jason Van Vliet, professor of Dogmatics, who will be giving a speech entitled "Why Lord? When God's Providence does not make sense".
View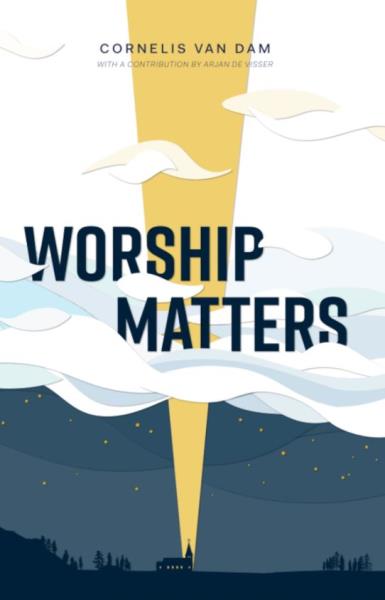 Thursday, December 2, 2021
Cornelis Van Dam
In Worship Matters, Dr. Cornelis Van Dam explores the foundations of worship including the whom, why, where, when and how of worship.
View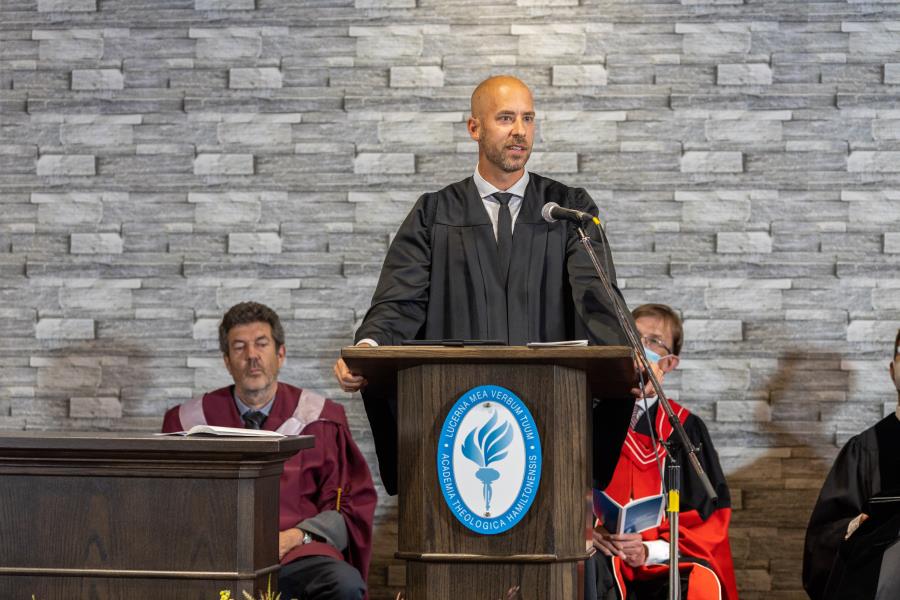 Friday, September 10, 2021
Canadian Reformed Theological Seminary
The 52nd anniversary meeting and 47th convocation of the Canadian Reformed Theological Seminary. Featuring the inaugural address "Christ (and) the True Temple" by Dr. W. denHollander.
View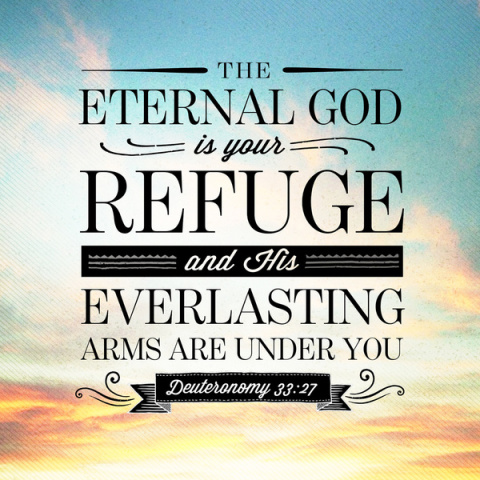 Monday, July 5, 2021
Arjan de Visser
Final chapel message from the 2020-2021 academic year from Deuteronomy 33:26-27, highlighting the "everlasting arms" of our God.
View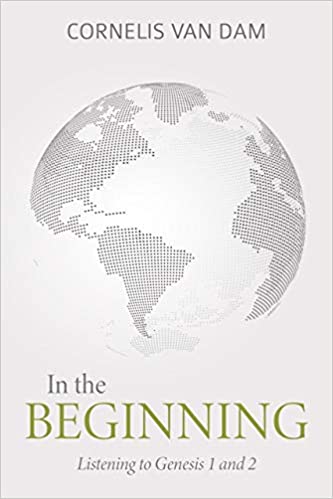 Monday, March 15, 2021
Cornelis Van Dam
Concerned with an apparent shift among conservative scholars to answer in the negative, Cornelis Van Dam argues that reading Genesis 1 and 2 as history is not only justified but necessary. Van Dam clarifies the different roles that ancient Near Eastern literature and scientific theories should play in our understanding of the Bible as he carefully deals with the exegetical details of the first two chapters of the Bible.
View