Welcome to our Resource Section
Here you will find a growing collection of video and audio resources, as well as articles, books, and meditations. Topics include biblical studies, Reformed theology, missions, ethics, and much more. These resources come from CRTS faculty members, as well as guest speakers at various CRTS events. If you have something particular in mind that you're looking for, please use our Resource Finder. If you just want to take a look and see what is available, why not try our Browse Resources page?
If you don't find what you are looking for, you could try the Reformed Periodical Index or check back here later. We'll be adding resources regularly. We hope that the material provided here will be a blessing to all who use it.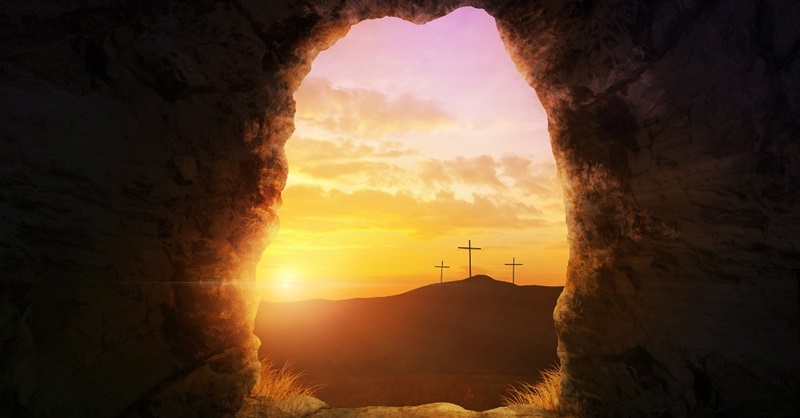 Thursday, May 2, 2019
Theodore G. Van Raalte
The life, strength, and encouragement that busy Christians need has been given to us by the same Spirit whose power raised our Lord Jesus from the dead.
View

Friday, February 22, 2019
William den Hollander
The New Testament recounts several occasions on which whole households were baptized (Acts 16:15, 30–34; 1 Cor. 1:16). Were children, and particularly infants, among those who received the sign and seal of the covenant? I plan to address this question from two angles. First of all (and briefly), I will demonstrate that the narratives themselves do not rule out the possibility. Secondly, I will present historical evidence for households in the Graeco-Roman world that suggests that the first readers of these narratives would have assumed the inclusion of children in these household baptisms. Consequently, I will argue that—if infant baptism were contrary to God's design and desire—their exclusion would have needed to be explicitly marked. In this case, the silence speaks louder than words.
View

Friday, February 22, 2019
Tyler Vandergaag
In this talk, we will look at three early church fathers (Tertullian, Augustine, and Gregory of Nazianzus) when it comes to their views on infant baptism. Although they agreed that baptism is a precious gift, nevertheless, they disagreed about who should receive it. As we unpack the theological rationale of their respective views, we will also point out the weaknesses of those same views and consider some challenges they present for the Church today.
View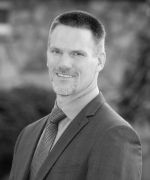 Friday, February 22, 2019
Theodore G. Van Raalte
Credobaptists often argue that the Reformers uncritically took over infant baptism from the medieval church. The truth is actually that they continued it only on the basis of a fresh examination of Scripture. This examination led them to emphasize a newly-discovered biblical theme: God's covenant of grace with believers and their children. I will explain how Bullinger, Brès, and other reformers urged the churches to believe God when he said that the children belonged to him and that those who belong to him have the Holy Spirit.
View

Friday, February 22, 2019
Ben Harsevoort
A good Christian school is a covenant school. A good Christian education is a covenant education. That is, it is one that is based upon the biblical teaching. And the heart of understanding Christian education is to be found in an understanding within your soul of the truth of God's glorious covenant of grace with believers and their children.
View