Displaying all results for topic 'January Interim 2013'
3 Result(s)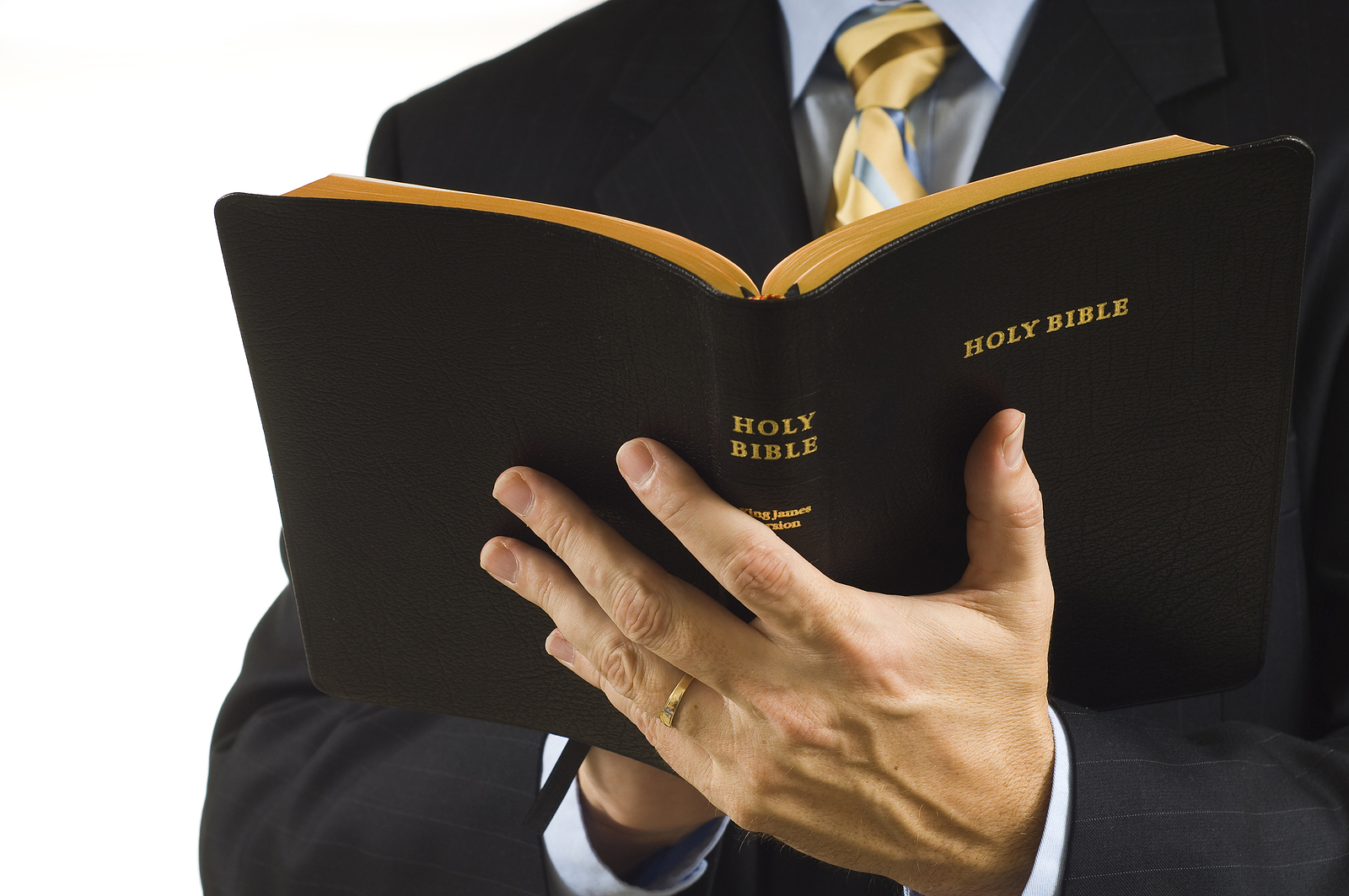 Wednesday, April 29, 2015
The Heidelberg Catechism, as a summary of God's Word, is used regularly in the afternoon worship service of many Reformed churches. How can the preacher keep his catechism sermons vibrant when he comes back to the same Lord's Days year after year?

Monday, April 27, 2015
A speech presented at the CRTS January Interim 2013 dealing with how to arrange various levels of catechetical instructions from a pedagogical point of view. Mrs. Christine van Halen-Faber is the principal of the Covenant Canadian Reformed Teachers College.

Tuesday, April 14, 2015
Dr. J. Visscher, associate pastor of the Langley Canadian Reformed Church, discusses how catechism preaching is different from preaching on a Scripture passage.