Displaying all results for topic 'Apologetics'
4 Result(s)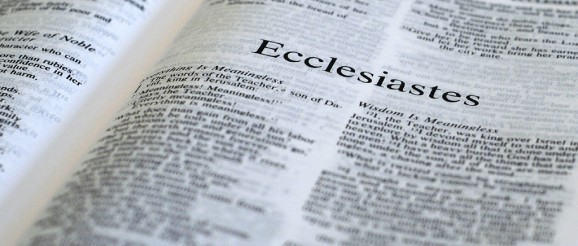 Monday, November 2, 2015
Christians have hope in Christ, not despair. But whoever seriously reflects on life apart from Christ ultimately finds only despair, and this is something Scripture also teaches us, especially in Ecclesiastes.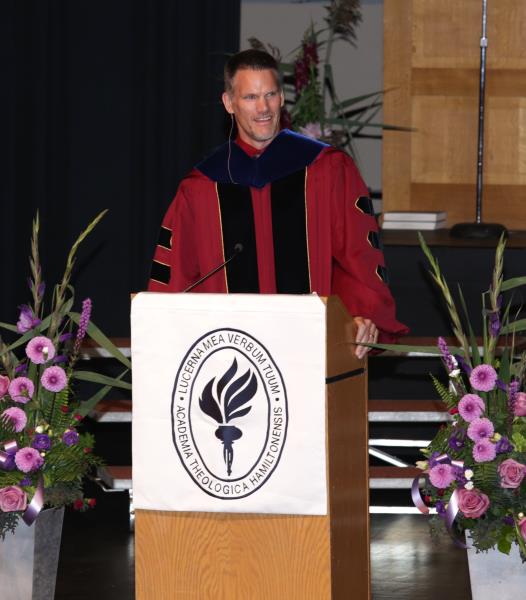 Friday, October 16, 2015
Part 2 of the Convocation 2014 address.
Friday, October 16, 2015
Part 1 of the Convocation address in 2014.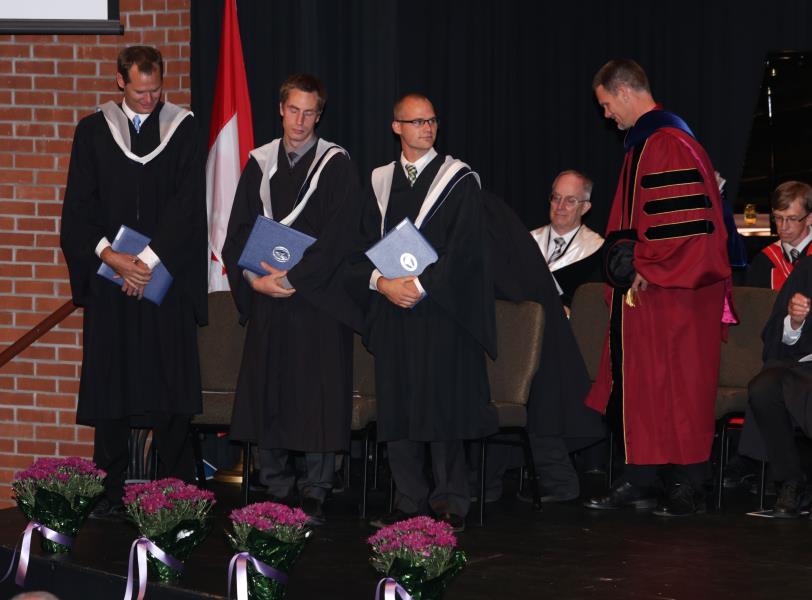 Wednesday, May 20, 2015
45th Anniversary Meeting and 40th Convocation of the Canadian Reformed Theological Seminary. Dr. Van Raalte's keynote speech was "The Reason for Our Hope: Christ in our Apologetics." It begins at the 24 min 39 s mark in the video.