Displaying all results for topic 'Marriage'
6 Result(s)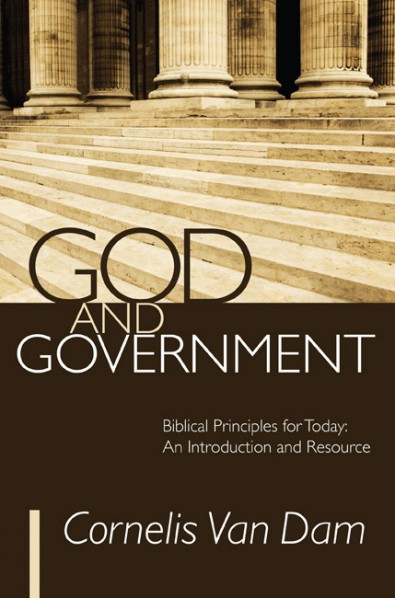 Wednesday, May 13, 2015
This book addresses such fundamental issues through the eyes of Scripture and against the backdrop of North America's dual heritage of Christianity and humanism. Government, politics, and the Bible do not seem like a good mix. But as this book aims to show, the Bible has much wisdom to teach us about the place and role of government and its citizens.
Author: C. Van Dam. Publisher: Wipf and Stock, 2011. ISBN 9781610973267
Wednesday, May 6, 2015
Divorce and remarriage are not pleasant topics. The beautiful institution of marriage is under siege in our day. The result is that also in Reformed circles the subject needs to be discussed more and more. The questions that come up raise sensitive and emotional issues. This publication is a look at what Scripture says on the topic. Highly recommended for office bearers and also very useful as a guide for Bible discussion groups.
Author: C. Van Dam. Publisher: Premier Publishing, 1996. ISBN 0887560644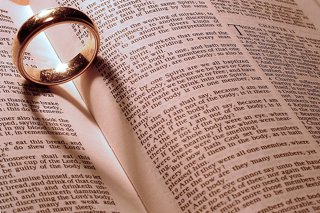 Monday, April 27, 2015
A biblical look at same-sex marriage and its destructive consequences.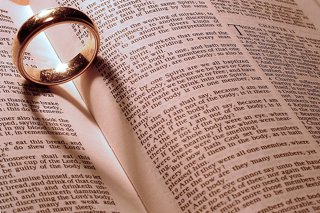 Thursday, April 2, 2015
An article on the current challenges to marriage.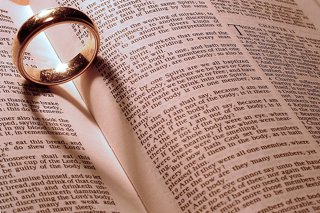 Thursday, April 2, 2015
Marriage as a precious gift of God to be treasured and protected.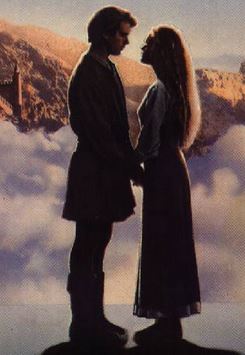 Wednesday, April 1, 2015
An article about Biblical laws and customs regarding marriage in light of modern misconceptions.