Displaying all results for Author 'Nicolaas H. Gootjes'
3 Result(s)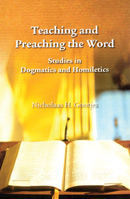 Wednesday, May 13, 2015
With this collection, some of the most important studies of Dr. N.H. Gootjes are made available to a wider readership. The topics covered remain as relevant as ever: creation and general revelation, the birth and work of Christ, the work of the Holy Spirit, the Reformed Confessions, sacraments, and preaching.
Author: N.H. Gootjes. Publisher: Premier Publishing, 2010. ISBN 9780887560989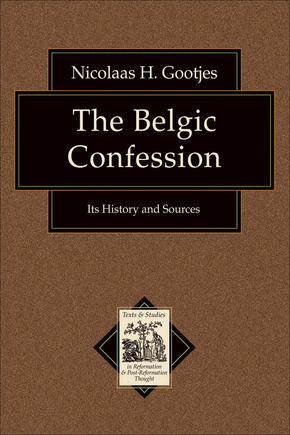 Wednesday, May 13, 2015
The Belgic Confession is one of the most important and oldest doctrinal statements of the Reformed churches. Written in 1561, it became a confession of Protestant believers in the Netherlands in the face of persecution from the Roman Catholic government. Despite its importance, there has been no comprehensive study on the history and background of this confession in English—until now. In this volume, Nicolaas Gootjes explores several key aspects of the confession, including its early history, authorship, authority, translation, revision, and relationship to Calvin and Beza. It is a valuable contribution to the field of Reformation studies.
Author: N.H. Gootjes. Publisher: Baker Publishing Group, 2007. ISBN 9780801032356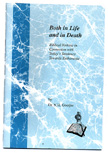 Wednesday, May 6, 2015
The topic of euthanasia is current and much debated. Does suffering serve a function? Are we to preserve life at all costs and resist death in all situations? Is death a natural consequence of life or is it foreign to human life? Are we to be active or passive with respect to life? These are some of the questions raised when confronted with our human frailty. In this booklet, Dr. Gootjes offers an overview of this topic.
Author: N.H. Gootjes. Publisher: Inter-league Publication Board, 1994. ISBN 9780886660451