Displaying all results for Author 'Karel Deddens'
2 Result(s)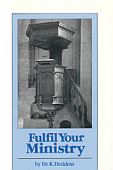 Wednesday, May 6, 2015
A series of twenty-two articles for ministers of the Word and for all who have to fulfil their service before God. The diverse selection of topics covered include: the responsibilities of parents, Reformed liturgy, preaching, mission, and church government.
Author: K. Deddens. Publisher: Premier Publishing, 1990. ISBN 0887560482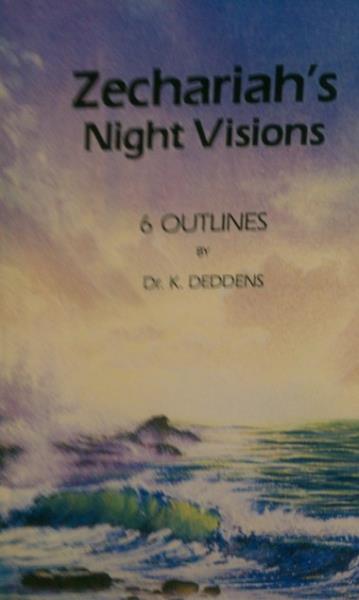 Tuesday, May 5, 2015
The night visions of Zechariah show us how the Lord remembers His church in a time of reconstruction and restoration after the dark years in exile.
Author: K. Deddens. Publisher: Premier Publishing,1988. ISBN 0887560415