Displaying all results for Author 'William den Hollander'
2 Result(s)

Friday, February 22, 2019
The New Testament recounts several occasions on which whole households were baptized (Acts 16:15, 30–34; 1 Cor. 1:16). Were children, and particularly infants, among those who received the sign and seal of the covenant? I plan to address this question from two angles. First of all (and briefly), I will demonstrate that the narratives themselves do not rule out the possibility. Secondly, I will present historical evidence for households in the Graeco-Roman world that suggests that the first readers of these narratives would have assumed the inclusion of children in these household baptisms. Consequently, I will argue that—if infant baptism were contrary to God's design and desire—their exclusion would have needed to be explicitly marked. In this case, the silence speaks louder than words.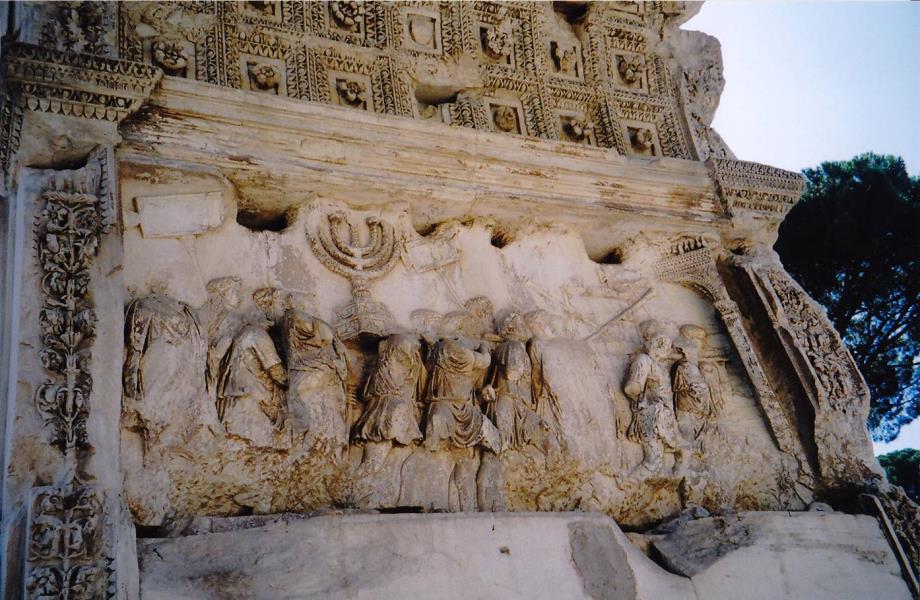 Monday, January 25, 2016
Christ, the victorious general, is celebrating his glorious triumph... but where are we?