Displaying all results for topic 'Eschatology'
10 Result(s)
Tuesday, February 16, 2016
Have you ever wondered what life will be like on the new creation? In this meditation on Rev 21:7, Dr. Van Vliet explores one aspect of eternal glory.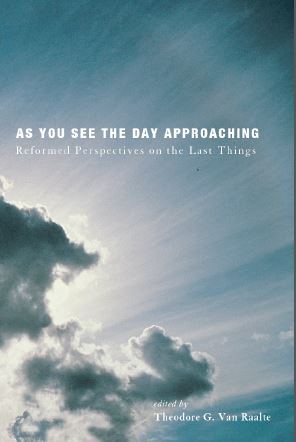 Tuesday, February 2, 2016
We are in the last days. Living well in such a time depends upon believing that Christ has conquered sin and death and is ruling today, alive at God's right hand. These essays on the end time will help Christians live like people who really have eternal life already--the life of the Spirit of Christ who lives and moves in both Christ and Christians.
Editor: T. G. Van Raalte. Publisher: Pickwick/CRTS Lucerna Publications, 2016. ISBN: 9781498234061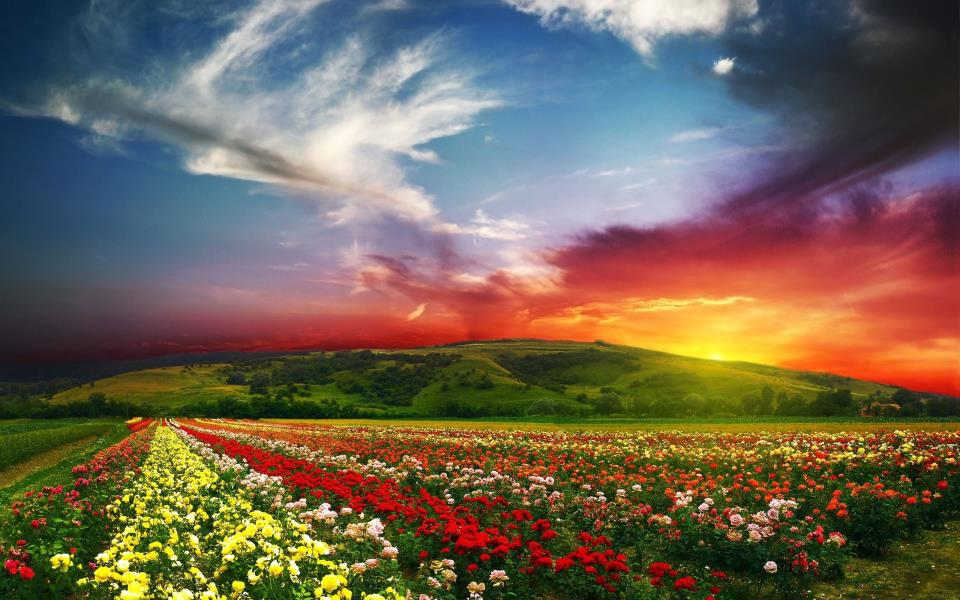 Monday, November 16, 2015
Why does the Lord promise the Israelites a land "flowing with milk and honey?" The Lord uses language that his people will readily understand to be an amazing inheritance.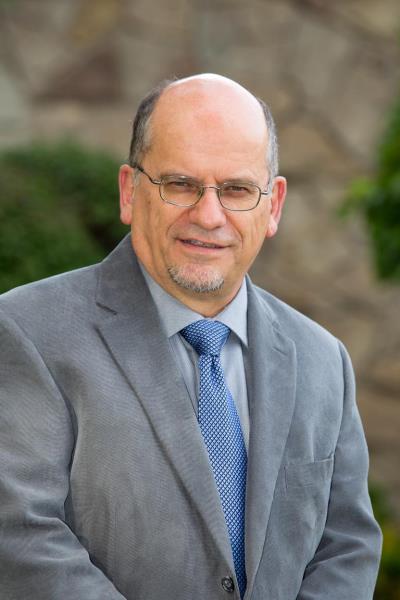 Wednesday, May 20, 2015
Recorded during the 2015 CRTS Conference. Dr. Visscher examines some of the passages which deal with the doctrine of the new earth. Does the fire described by Peter in 2 Peter 3 eliminate the possibility of a new earth? Just how much can we expect of an eternal physical existence, according to Scripture? He also draws some conclusions regarding the question to what degree a new earth can be part of the believer's hope and the church's expectation.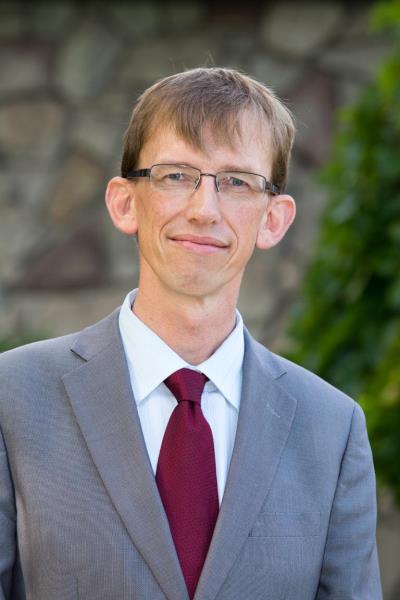 Friday, May 8, 2015
Recorded during the 2015 CRTS Conference. Dr. Smith proposes a distinction between finding eschatology by way of explication (mining passages containing direct information about the end), by way of implication (exploring typological features, secondary fulfillments, etc.), and by way of application (pulling through eschatological lines; drawing out the significance of a passage for our future hope), illustrating the importance of such a distinction with samples from the book of Psalms. He concludes by asking in what sense an OT book can be called eschatological.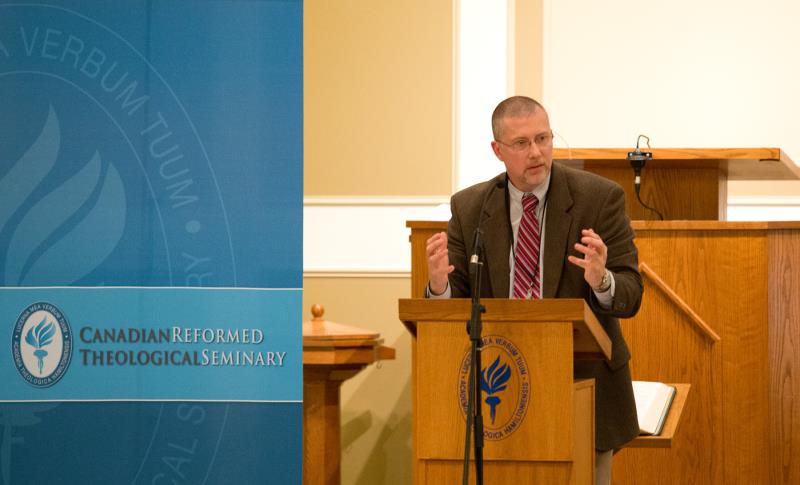 Tuesday, May 5, 2015
Recorded during the 2015 CRTS Conference. Dr. Tipton argues that 2 Cor 3 does not draw the absolute contrast of letter and Spirit that some might discern. Rather, Paul speaks of what once gave life and righteousness (the letter) by comparing it to the super-abounding righteousness, life and glory of Christ, as well as the life-giving Spirit. The contrast is therefore a relative one that demonstrates how much richer God's people are after Pentecost, in some ways even richer than Adam and Eve in Paradise.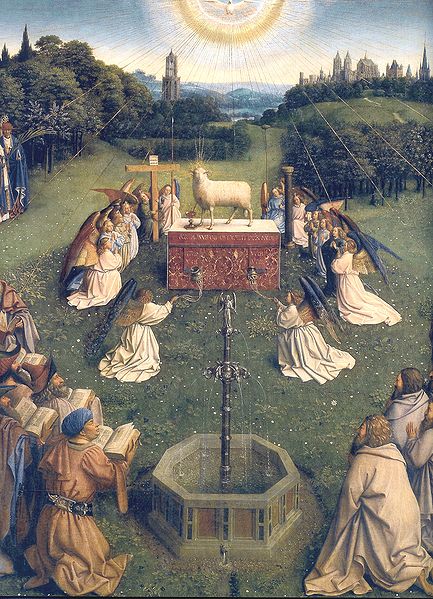 Wednesday, April 29, 2015
Recorded during the 2015 CRTS Conference. Dr. de Visser begins by discussing Biblical foundations for the topic. Next he argues that faithful preaching should have a distinct eschatological quality. Then he examines what eschatological elements are found in the Reformed worship service, including psalms, hymns, and liturgical forms.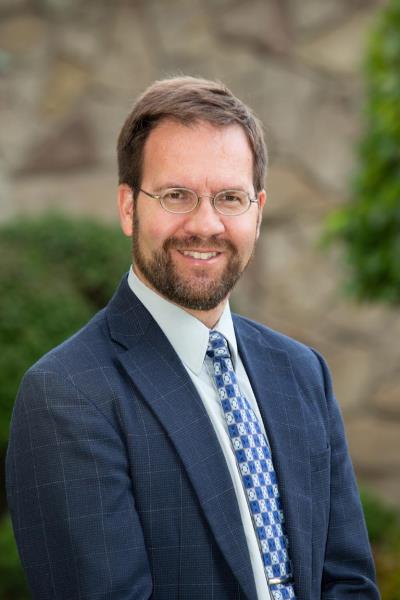 Wednesday, April 1, 2015
Recorded during the 2015 CRTS Conference. Some people believe that hell doesn't exist, and that in the end, everyone will be saved. Other people believe that hell needs to be redefined. What exactly should we believe about hell? What does the Bible say about it? And doesn't preaching about hell teach people to live in fear rather than faith? These questions, and more, are explored in this presentation.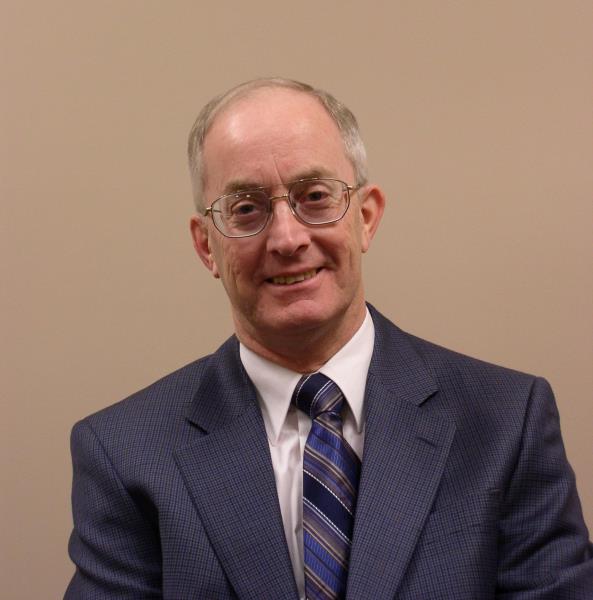 Wednesday, April 1, 2015
Recorded during the 2015 CRTS Conference. Dr. Van Dam begins by asking whether we have a political and social task. This question is answered in the affirmative based on the biblical evidence. How are we to realize this responsibility? Is the recent two-kingdom approach an option? Finally, what sort of expectations can we have as we go about exercising our Christian witness as anointed pilgrim servants of the King, Jesus Christ?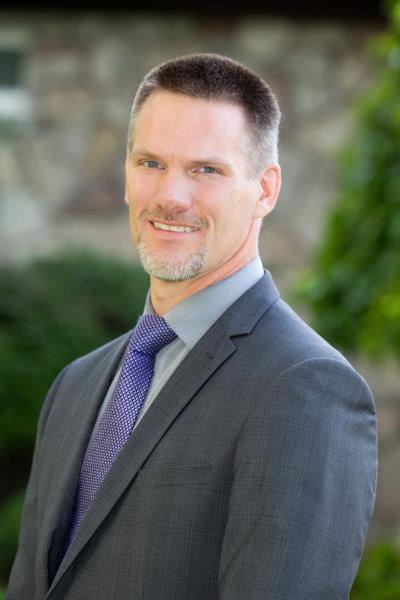 Wednesday, April 1, 2015
Recorded during the 2015 CRTS Conference. Dr. Van Raalte sets his talk within the framework that the New Creation is the thing we really are aiming for, whereas going to live with God in heaven is an intermediate step towards that goal. Within that framework, he argues against the view that persons are only physical and against the theory of soul sleep. Conversely, he supports the view that believers, in their souls, are immediately raptured into heaven's glory upon death and enjoy an ongoing existence there until Christ's return.